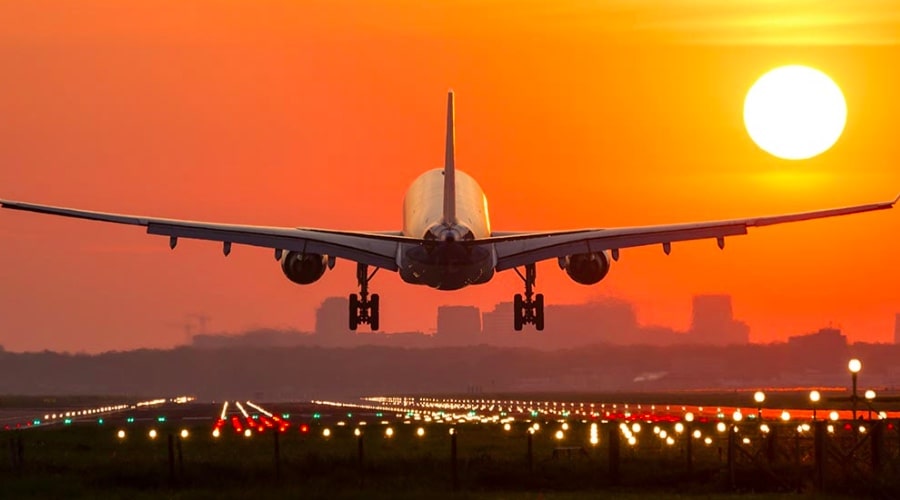 Muscat:  A 38-year-old Indian expat returning to Chennai from Muscat allegedly died mid-air in a suspected cardiac arrest on Sunday, 10 September 2023.
The deceased, identified as K Dhanasekaran was a resident of Ilaiyangudi is a town in Sivaganga district, was employed n Muscat, Dhanasekaran was coming back home for vacation, a Times of India report quoted the police as saying.
The cabin crew went to check on him, when all the passengers left the plan after touched down in Chennai International Airport except K Dhanasekaran.
Thinking he had fallen asleep, the cabin crew tired to wake him up, only to find him unconscious. Soon after, they notified the ground authorites.
A medical team took K Dhanasekaran to the Chennai International Airport's emergency medical center and checked his vital organs, after which doctors declared him dead.
The airport police recovered his body and sent it for an autopsy. Police said K Dhanasekaran's family members have bee informed.