Muscat: The number of investors who received residency cards through the Investor Residency Programme (IRP) in the Sultanate of Oman reached 463 from more than 30 countries by the end of May 2022.
As per the IRP, investors and foreign retirees are granted the right of long-term residency for a duration of 5 years or 10 years.
The Ministry of Commerce, Industry and Investment Promotion said that the cards represented 275 cards in the ten-year category, 184 cards in the five-year category and 4 cards for the category of retirees. The total investments of those IRP card holders reached RO 183.5 million.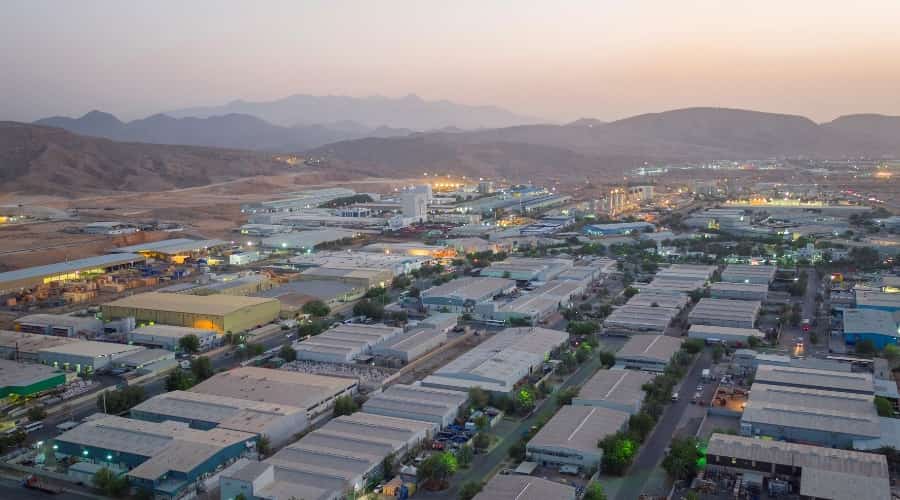 Asila Salim Al Samsami, Undersecretary for Investment Promotion said that the "Investor Residency" programme aims to attract and boost quality investors which contribute to the growth of Gross Domestic Product (GDP), generation of job opportunities, localization of industries and transfer of advanced technologies.