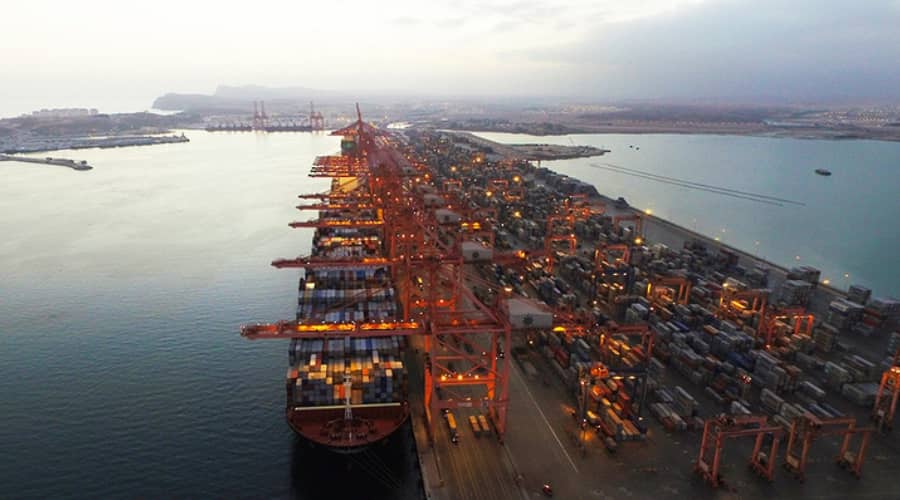 Muscat: Several Omani officials and business people confirmed that the official visit of King Abdullah II Ibn Al Hussein of the Hashemite Kingdom of Jordan, to the Sultanate of Oman tomorrow (Tuesday) will open vistas of development for the private sector in the two countries in many economic fields.
The visit, they affirmed, boosts the possibility of striking commercial partnerships and investments, which contribute to raising the volume of trade exchange.
Sheikh Mansour Harith Al Amri, Head of the Omani-Jordanian Parliamentary Friendship Group said that the visit will enhance prospects of cooperation in various fields. He added that meetings of the Omani-Jordanian Friendship Group are ongoing with the aim of enhancing the exchange of information and expertise in areas related to education, health and food security.
On his turn, Sheikh Ahmed Khalfan Al Ghufaili, Omani businessman underscored the importance of taking advantage of investment opportunities available in Oman and Jordan, especially in the tourism sector. He also said that there is an opportunity for the possibility of establishing a maritime link from the port of Aqaba in Jordan to various ports in Oman for tourism or commercial purposes.
For his part, Eng. Mohammed Ibrahim Al Ajmi, Omani businessman, said that Oman and Jordan are connected with deep-rooted economic and trade relations. He also stressed the importance of augmenting the volume of trade exchange between the two countries.
On her turn, Heba Said Al Kiyumi, Omani businesswoman, affirmed that the economic relations between the two countries are growing. She further said that trade movement between Oman and Jordan is witnessing a remarkable development through the export and import operations of various products, goods and services.