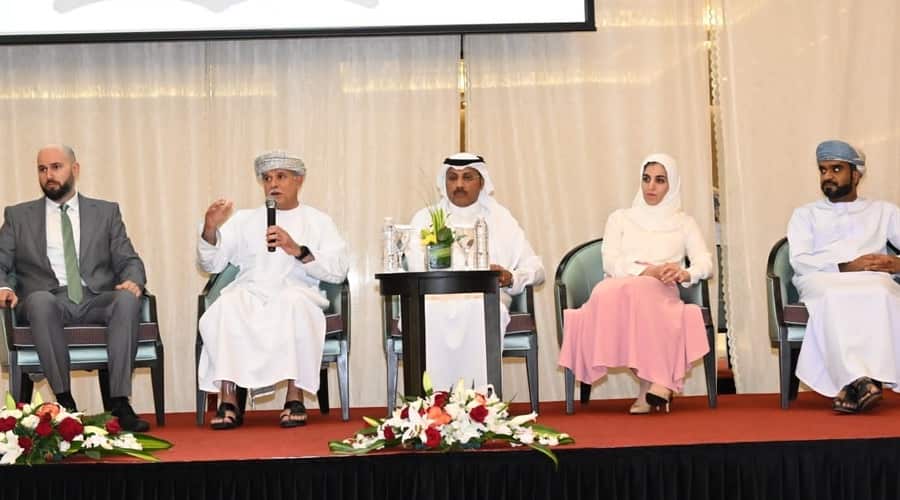 Salalah: The Medical Services of the Armed Forces concluded this evening in Dhofar Governorate the Dhofar Fall Military Orthopedic Conference for the year 2023 with the participation of more than 200 orthopedic specialists from the Sultanate of Oman and a number of Gulf Cooperation Council countries.
The conclusion of the conference included scientific lectures that discussed a number of topics and topics, including surgical and non-surgical treatments for joint and bone diseases, the use of stem cells and platelet-rich plasma.
The conference also touched on how to invest in modern technology in treating joint and bone diseases, such as the use of virtual reality, 3D printing, and artificial joint surgery using a robot. The conference also included a number of discussion and analytical sessions among the participants to arrive at results and recommendations to achieve the desired goals of the conference.