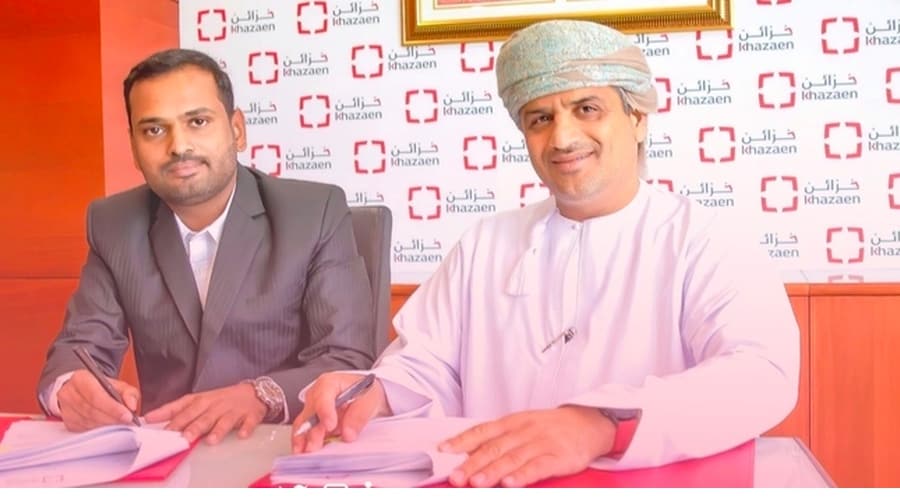 Muscat: Khazaen Economic City today signed two agreements to the tune of RO 2.5 million to set up projects on a total area reaching 27,000 square meters.
The first agreement establishes a factory for the production of ready-mix concrete and cement blocks. The project costs RO 2 million and occupies an area of 22,000 square meters.
The second agreement establishes a food production unit at a cost of RO 500,000 on an area of 5,000 square meters.