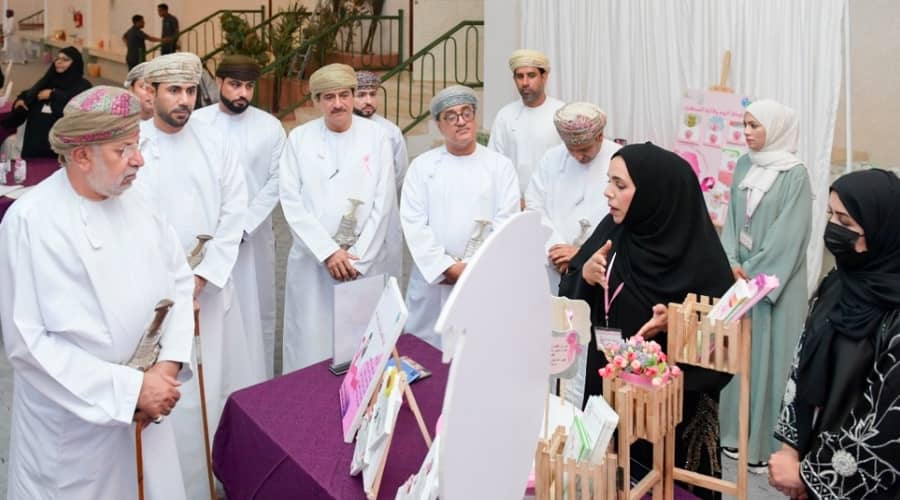 The General Directorate of Health Services in South Al Sharqiyah Governorate, in cooperation with the branch of the Omani Cancer Society in the governorate, launched today the annual campaign to raise awareness about breast cancer.
The occasion was sponsored by His Excellency Sheikh Saqr bin Sultan Al Shukaili, Governor of Tyre, in the presence of Saud bin Amer Al-Naziri, Director General of the General Directorate of Health Services in South Al Sharqiyah Governorate, and a number of officials.
Dr. Muhammad bin Ibrahim Al Farsi, Chairman of the Board of Directors of the Oman Cancer Society's branch in Al Sharqiyah South Governorate, pointed out the importance of early detection of breast cancer, which has become the most common type of cancer, indicating that more than 300 cases are diagnosed in the Sultanate of Oman annually.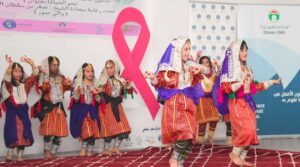 He stressed the keenness of the Society's branch in South Al Sharqiyah Governorate to spread health awareness about the prevention of breast cancer through awareness campaigns in all health institutions, government and the private sector, and to work on conducting "mammogram" examinations for some women in the governorate and spreading health awareness among secondary school students about the importance of nutrition sound.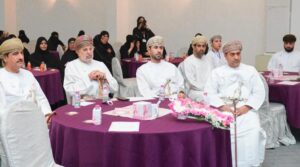 The event included the presentation of three scientific working papers on the incidence of breast cancer in the Sultanate of Oman, methods of treatment, and the importance of healthy food.
His Excellency Sheikh, the sponsor of the occasion, inaugurated the exhibition of health institutions in the Wilayat of Tire and honored the speakers and participants in the campaign.