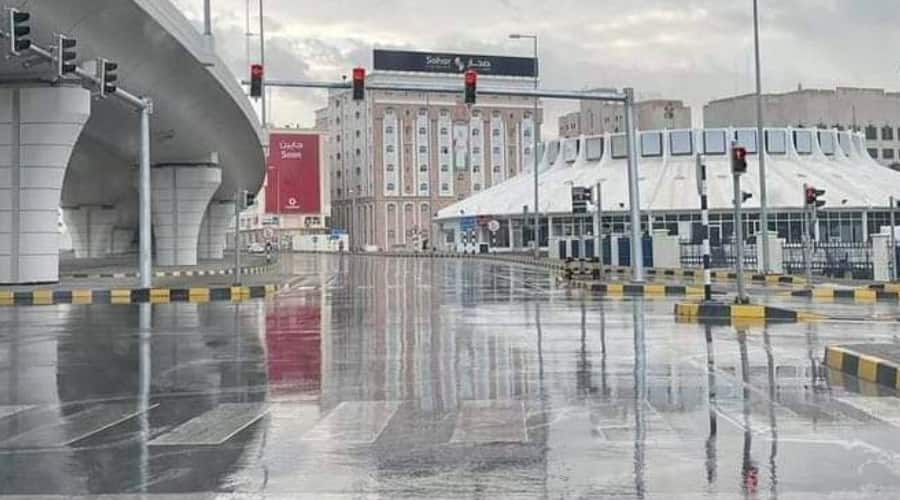 Muscat: The latest weather analysis in the National Multi Hazard Early Warning Centre indicates that the Sultanate of Oman will be affected by a trough of low pressure starting from tomorrow (Wednesday), 29 December 2021 and lasting for several days.
Cloudy weather with chances of rains ranging between 50 to 100 mm, and occasionally thundershowers associated with fresh winds are expected over the governorates of Musandam and North Al Batinah. Rains may lead to flash floods and overflow of wadis.
Cloud advection is also expected over governorates of South Al Batinah, Muscat, Al Buraimi, A'Dahirah, A'Dakhiliya, South A'Sharqiya and North A'Sharqiya with chances of rains ranging between 10 to 25mm.
Sea state will be moderate along coasts of Oman with maximum wave heights of 2 metes.
Sea condition will be rough during thundershower along coasts of Musandam and Sea of Oman with maximum wave heigh of 3 meters.
The Civil Aviation Authority (CAA) advices everyone to exercise caution while raining and wadis overflow, check the sea state before sailing and observe updated forecast.