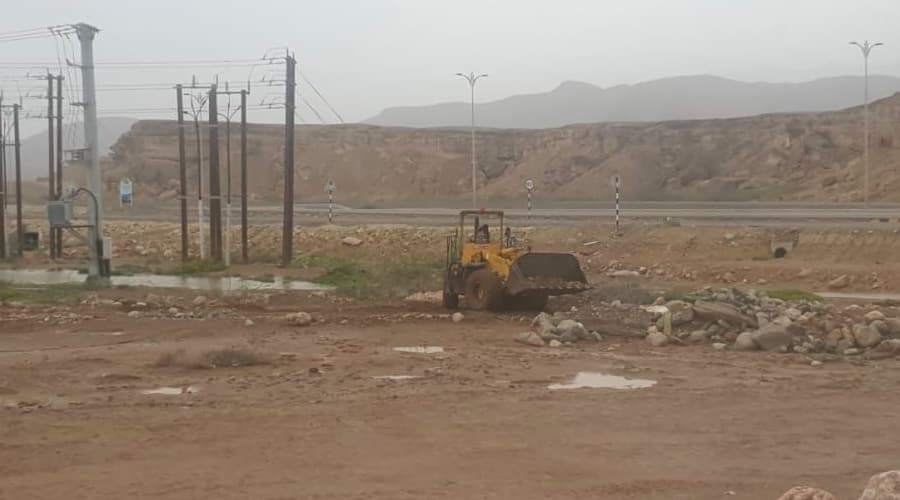 Oman Water and Wastewater Services Company (Haya) has reported malfunctions in the main pipeline feeding Sur City and called for the rationalisation of water consumption.
The company pointed out that shortage in water supplies is expected to occur in the areas served by the pipeline (Sur Assahil, Al Aija, Al Murtafa, Al Shar'ya, Al Shaabiya and Bilad Sur).
Haya affirmed that operation and maintenance teams are embarked on repair works, despite adverse weather conditions.