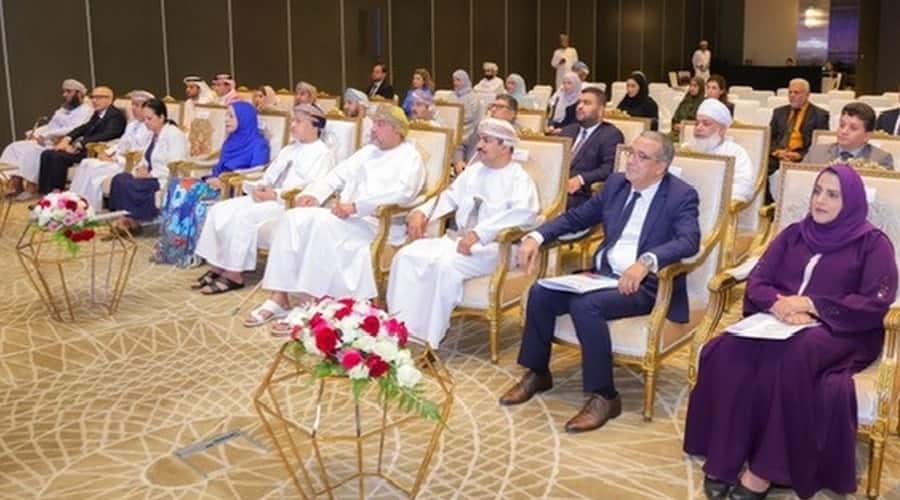 Muscat: A ceremony was held here today to mark the opening of a meeting on the Arab Strategy for Intangible Cultural Heritage.
The meeting was organized by the Ministry of Culture, Sports and Youth in cooperation with the Arab League Educational, Cultural and Scientific Organization (ALECSO). The opening ceremony was held under the auspices of Salim Mohammed Al Mahrouqi, Minister of Heritage and Tourism.
It included a visual presentation under the theme of "Shared Identity and Culture". The meeting discussed ways to upgrade current legislations on protecting intangible cultural heritage.
It also looked into means of drafting mechanisms and plans to register elements of intangible cultural heritage on lists of the "Convention for Safeguarding Intangible Cultural Heritage" at the United Nations Educational, Scientific and Cultural Organization (UNESCO). – ONA