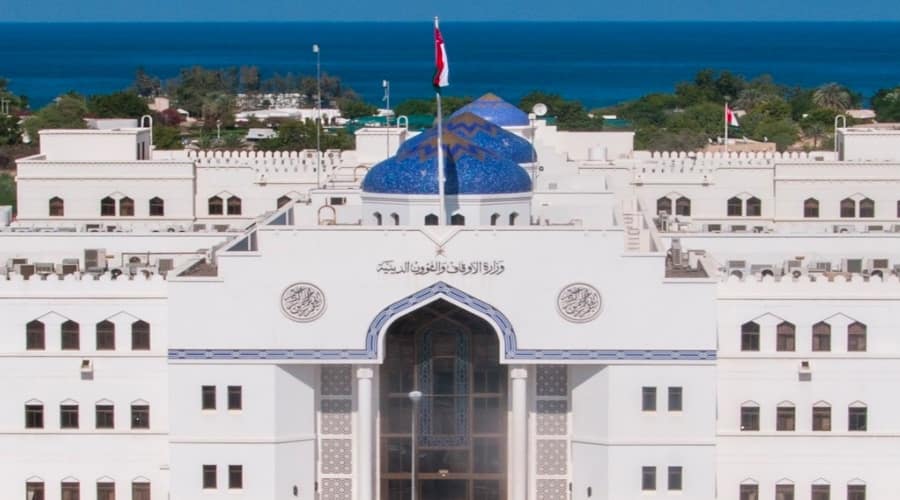 Muscat: The Ministry of  Endowments and Religious Affairs, represented by the Office of Pilgrims Affairs of the Sultanate of Oman, issued Circular No. (1) The Omani Hajj Mission confirmed to Hajj and Umrah companies need to adhere to the following:
First: The age of the bus designated for transporting pilgrims on the land route should not be more than seven years.
Second: Not to go out with pilgrims until after obtaining a paper (BCR) certificate that does not exceed (72 hours), extracting
the Saudi Hajj permit, and receiving the pilgrim card.
The ministry indicated that it will take legal and financial measures in regards to everything contrary to that.