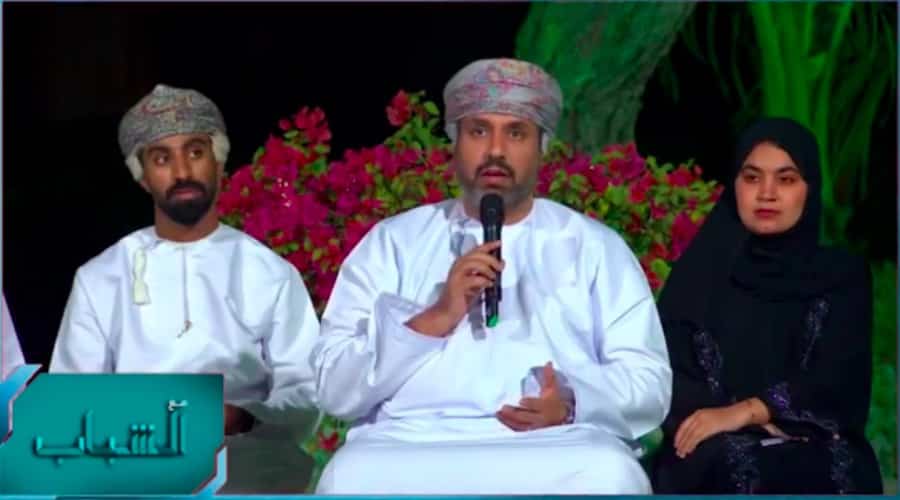 Muscat: His Excellency Dr. Mahad bin Said Baawain, Minister of Labor, said in his speech to a program with the youth on Sultanate of Oman TV that "the reviews of the minimum wage is a responsibility of joint committees and an integrated system that is being worked with, and it can be reviewed during the second half of this year."
The minimum wage will be reviewed during the second half of this year and there are more than 200,000 vacancies in the specialised jobs in the Sultanate of Oman, the Minister of Labour stated.
H.E. Mahad Bawin, Minister of Labour, said that the ministry is currently targeting specialised, technical and medium professionals. There are more than 3,000 professions in the market and the number of vacancies are between 180,000 and 250,000 across sectors.
The Minister of Labour explained that it is currently working with the Ministry of Education to qualify people to enter the labour market in the educational field.