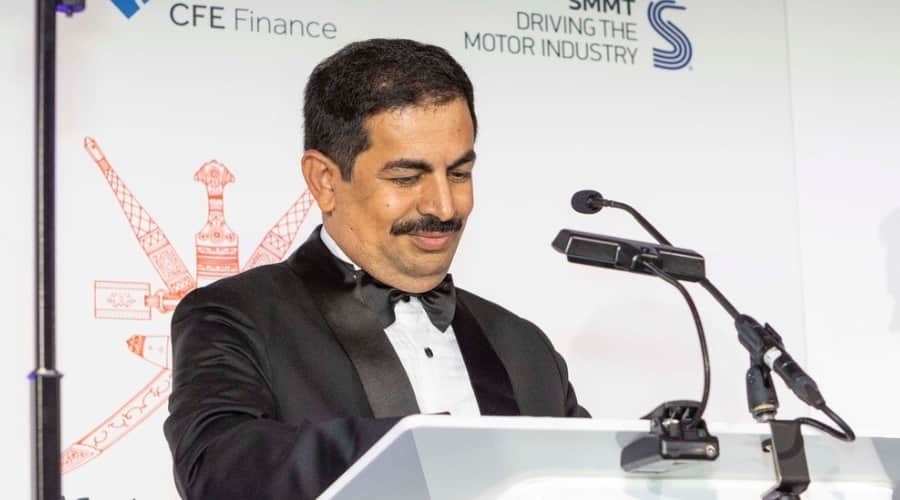 London: Dr. Abdullah bin Nasser Al Harrasi, Minister of Information, has said that the participation of the Ministry of Information in the Foreign Press Association (FPA)'s awards distribution ceremony was aimed at "building bridges of communication" with international media institutions and enhancing areas of cooperation in in the fields of media and journalism.
In a press statement, the minister saidthat the FPA's allocating two of its awards this year under the name of the Sultanate of Oman affirms the country's status and underscores the progress that Oman has made in the field of media, as well as Oman's strong presence and interaction, regionally and internationally.
The fact that the event was held underthe patronage of Her Majesty Queen Camilla, consort of King Charles III of the United Kingdom of Great Britain and Northern Ireland, underlinesthe depth of Omani-British relations and highlights the strong bonds of cooperation between the two countries at various levels, notably in political, economic and cultural spheres, Dr. Abdullah observed.
The minister said that the Ministry of Information hosted a delegation from the FPA last October (2023) and that the visit offered the delegation an opportunity to learn about efforts made by the Ministry of Information to promote its noble mission and the values it advocates.
Dr. Abdullah added that the FPA delegation also took note of the modern structure of Oman, as a modern State, as well as the country's economic and investment potential, unique tourism landmarks and cultural diversity. – ONA