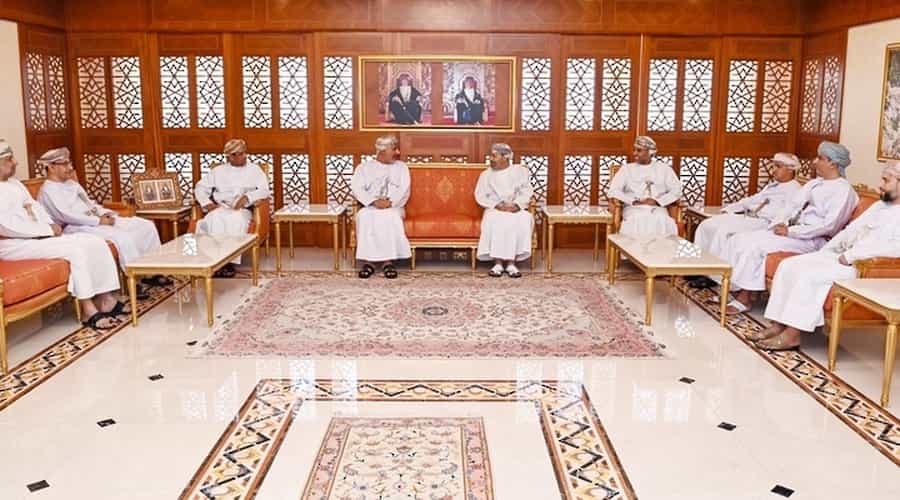 Muscat: Sayyid Hamoud Faisal Al Busaidi, Minister of Interior today held a meeting with the Main Committee of Shura Council's 10th Term Elections.
During the meeting, Sayyid Hamoud commended the committee's dedication to its mission and its role in coordinating with other committees.
He underlined the readiness of the ministry, committees and working teams for the voting days.
On his turn, Eng. Khalid Hilal Al Busaidi, Undersecretary of the Ministry of Interior, Chairman of the Main Committee of Elections touched on roles of the committee in following up the electoral process of the voters outside the Sultanate of Oman, which is being carried out today.
He also highlighted the preparations for the voting day inside the Sultanate of Oman, which falls on 29 October. – ONA