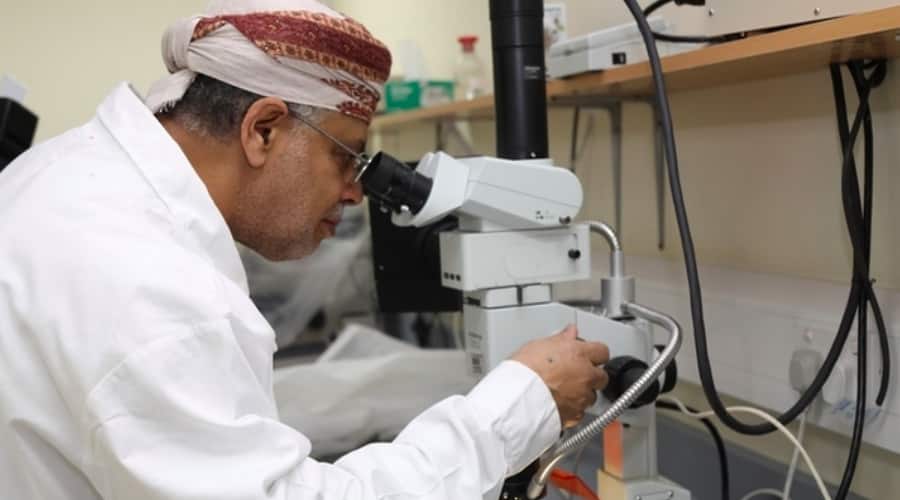 Muscat: The Ministry of Higher Education, Research and Innovation announced the opening of registration for the National Scientific Research Award. Registration for the 9th cycle of the competition lasts until 25 September 2022.
The award is given out to two segments: the first is accorded to the best published research led by a PhD holder or equivalent degrees (Senior Specialist or higher in the medical field), and the second is awarded to the best published scholarly research made by researchers other than PhD holders.
The sectors of the award are as follows: education, human resources, information and communication systems, health, social service, culture and social studies, energy, industry, environment and biological resources.