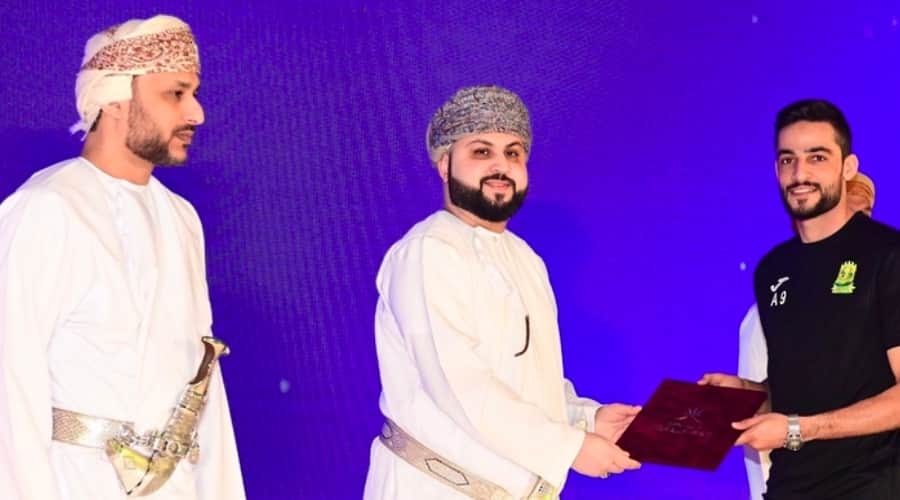 Muscat: The Ministry of Culture, Sports and Youth celebrated today the honoring of Al-Seeb Club, the winner of the 2022 AFC Cup title, under the patronage of His Highness Sayyid Muhammad bin Asaad bin Tariq Al Said.
Hisham bin Juma Al-Sanani, Director General of Sponsorship and Development, said in the ministry's speech: "Today we celebrate honoring Al-Seeb Club, as the first Omani club to be crowned with this continental title, since its inception in 2004, which is the second largest club championship in the continent after the AFC Champions League.
Youssef Al-Wahaibi, Vice Chairman of the Board of Directors, said in the club's speech: This honour came as a culmination of winning the continental championship and as an incentive for the efforts and work of the club's board of directors, the technical and administrative staff, and the players during the last period. Stressing the continuation of Al-Seeb Club in achieving the goals for which clubs were established in the Sultanate of Oman.