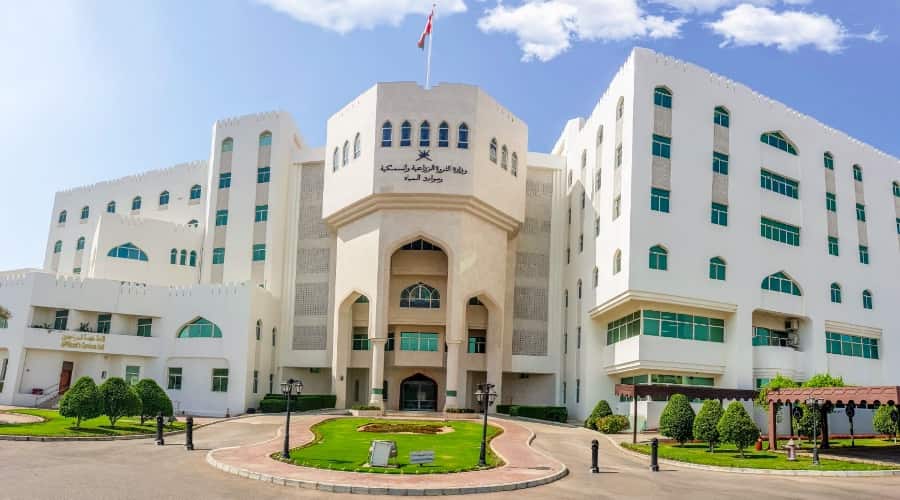 The Ministry of Agricultural Wealth, Fisheries and Water Resources called on farmers, livestock breeders, beekeepers and fishermen in the governorates expected to be affected by rain to take the necessary precautions to ensure their safety and the safety of their properties, and calls on everyone to stay away from dams and their drainage channels, given the potential effects of the expected rains from the expected weather.
It is worth noting that tomorrow (Tuesday) will see the start of the effects of the tropical condition on the Sultanate of Oman with columns of rainclouds predicted to overcast the skies and rainfall ranging between 20mm to 100mm. The effects will begin in the Governorates of Muscat, North A'Sharqiyah and South A'Sharqiyah, then extending gradually to cover the Governorates of A'Dakhiliyah, North Al Batinah, South Al Batinah, Musandam, A'Dhahirah and Al Buraimi.
The effected governorates are expected to witness varied rainfall, low visibility, active winds measuring 40-80 km/h which can cause unfixed objects to fly and wadis to overflow during the next two days. Sea Waves are expected to reach 3-4 meters high.