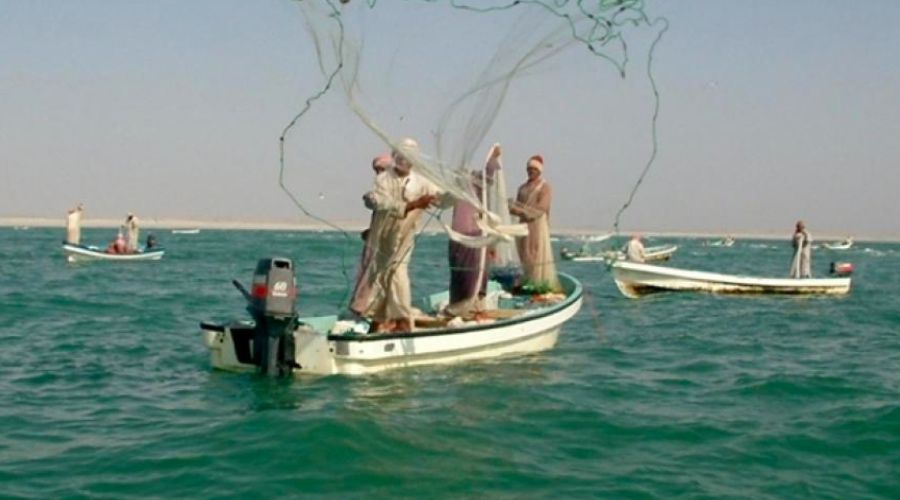 Muscat: The Ministry of Agriculture and fisheries (MOAF) urges fishermen and fish carriers to implement the preventive and precautionary measures adopted in dealing with the pandemic of the emerging corona virus COVID-19.
The Ministry stressed the need to follow the precautionary steps to follow
1, The number of fishermen in a single boat should not exceed two people, and they should be from the same family as possible.
2, Leave at least one meter between the fishermen on the boat.
3, Avoid boat gatherings and mass fishing at sea.
4, Not to establish any gatherings between fish transport vehicles in the same location.
5, Follow the precautionary procedures to sterilize boats and fish carriers on an ongoing basis.