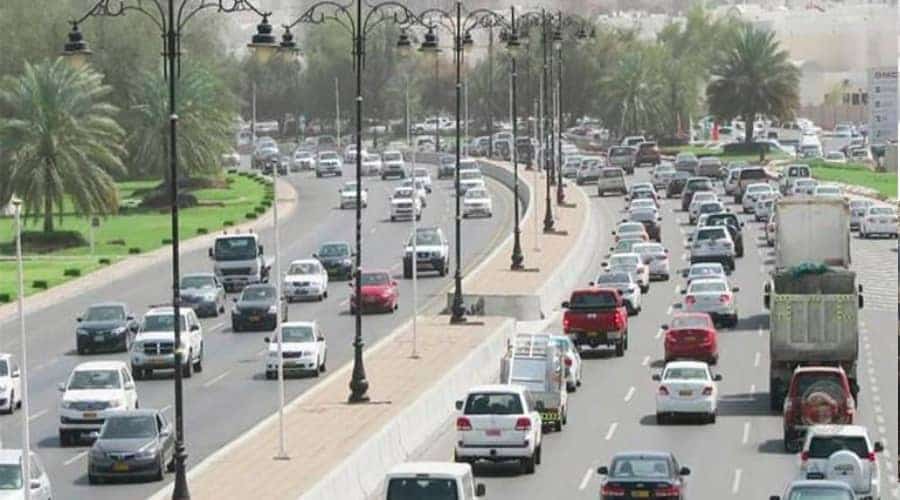 Muscat: The Ministry of Commerce, Industry and Investment Promotion issued Tender No. 8 2022 to provide consulting services to study the discrepancy in vehicle prices between the Sultanate of Oman and some GCC countries and to assess market dynamics and competitive challenges in the spare parts sector.
In its announcement, the ministry stated that companies wishing to compete must obtain the conditions and specifications documents through the Esnad service on the website.
https://etendering.tenderboard.gov.om
Noting that the last date for obtaining the tender document will be Wednesday, November 16, 2022.