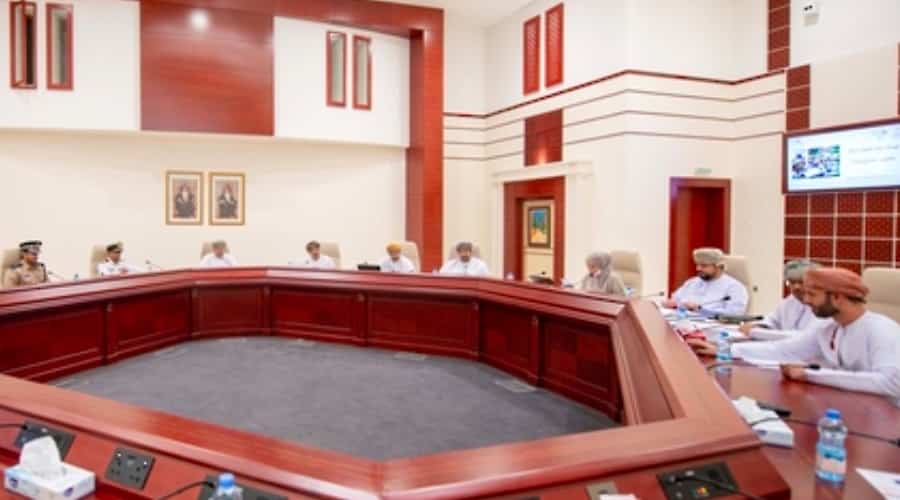 Muscat: The Ministry of Education held an introductory meeting on its vision for the upcoming 3rd Oman Science Festival 2022.
The meeting was held under the chair of Dr. Abdullah Khamis Ambosaidi, Undersecretary for Education, Chairman of the main committee of the festival, in the presence of a number of members of the main committee from governmental, private, and military institutions and bodies.
The objective of the meeting was to present the future vision of Oman Science Festival 2022 in its third edition, which will come under the slogan "With Science, We Meet Again", as well as to present the date and place of its implementation, and the target groups. In addition, the meeting discussed the scientific possibilities that can be presented in this festival by government, private, military institutions, and bodies, as well as the participating universities and private colleges.