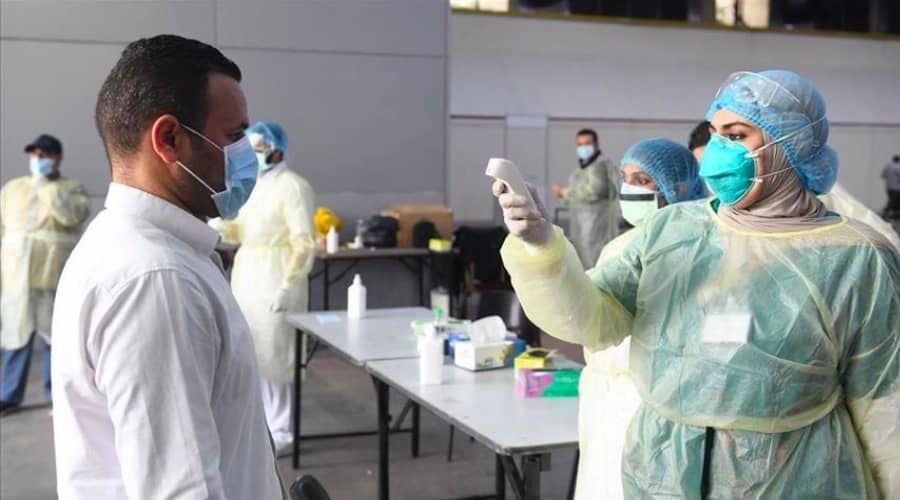 Muscat: Ministry of Health announces schedule plan of National Vaccination Campaign in June and July 2021
In a statement MOH said: The Ministry of Health would like to draw the public's attention that the implementation plan of the national immunization campaign against covid-19 in June and July 2021 targets a large segment of population.
Thus, in order to ensure a smooth implementation process with the best precautionary measures at the various immunization locations, the Ministry has set an estimated schedule in launching each phase of immunization. Each phase is to be announced through the MOH official sites
Stages:- 
Frist Package (from 2021/5/26)
Completing the vaccination of General Education Diploma students and their final examination's supervisors.
Proceeding with the administration of the second dose of the Musandam Governorate's population
Administering the second dose for those who have completed 10 weeks from the date of taking the first dose
Vaccinating frontline service providers from the ROP, Sultan's Armed Forces, and security apparatus.
Vaccinating frontline service providers in the public sector.
Continuing the vaccination of health workers at the private health institutions
Providing the vaccines in the private health sector
Second Package (as from 2021/6/21)
People ages 45 years and above
Third Package (starting from the first half of July)
Vaccinating higher education students
Vaccinating teaching sector's personnel and the academics in the Higher Education sector.