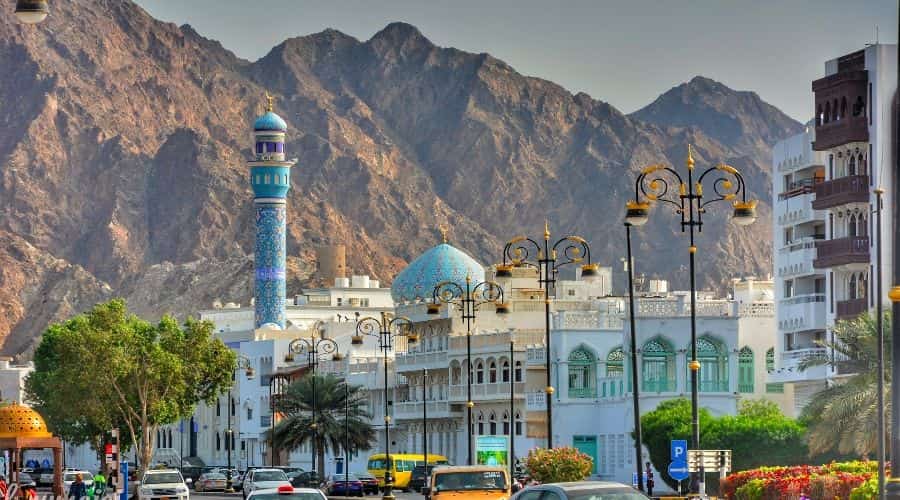 Muscat: Ministry of Heritage and Tourism calls on private companies to operate Muttrah castle and Al Bait Al Kabir in Muttrah
In a statement Ministry of Heritage and Tourism said: Announcement of a competition to lease, operate and hire a monument of cultural heritage. Based on the keenness of the Ministry of Heritage and Tourism to utilize the heritage assets, and in its endeavor to empower the local community to ensure its benefit and create and enduring partnership with it by providing it with the opportunity to invest in the historical monuments of the Ministry.
It also said, The Ministry of Heritage and Tourism is pleased to invite private companies and institutions that have the technical and financial capabilities at apply for a competition for the lease, operation, and employment of Muttrah Castle and Al Bait Al Kabir in Muttrah, Governorate of Muscat.
An application to purchase the brochure containing the terms and conditions and the specifications can be found in the financial affairs department of the ministry of heritage and tourism (second floor) during official business hours, starting from sunday 30 may – 3th june 2021 AD, purchasing it with a total amount of (25) twenty-five omani riyals only, said in the statement OmanMHT
It added in the statement, the last date for submitting bids will be 1 pm, on sunday, 26th June 2021 AD.