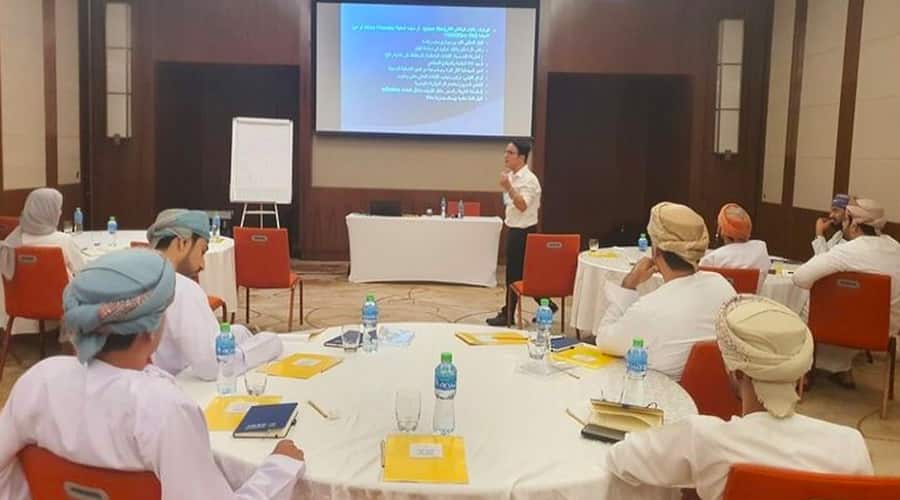 Muscat: A training programme on documentary filmmaking began here today with participation of some media personnel and journalists from the Ministry of Information and various government units.
The 5-day programme is organized by the Media Training Centre at the Ministry of Information in cooperation with Al Jazeera Media Institute.
It aims to sharpen skills of the participants in directing, production, photography and montage of documentaries.