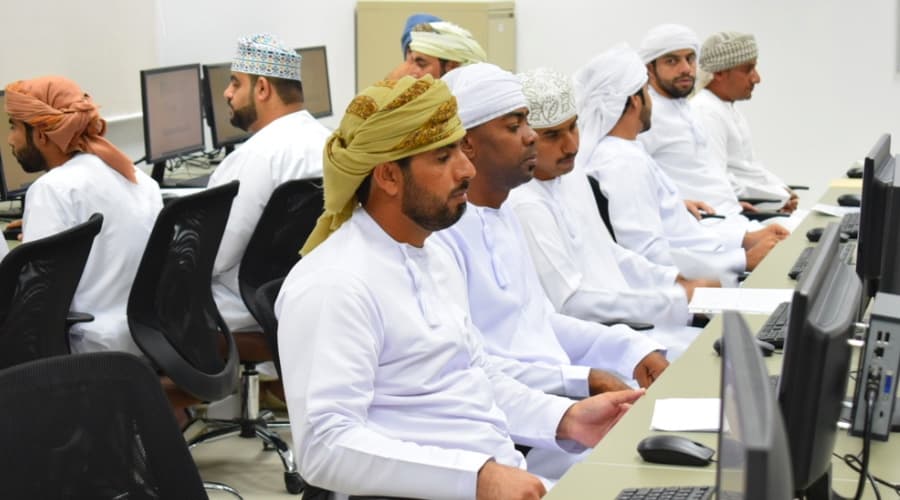 Ibri: The Ministry of Labor is conducting employment tests and personal interviews for the job seekers to fill the vacant jobs in Al Dhahirah Governorate.
The number of jobs in various government sector is 36, while the number of interviews reached 704 candidates.
The job opportunities offered in government units in the governorate include vacancies in the Ministry of Education, the University of Technology and Applied Sciences, the Ministry of Commerce, Industry and Investment Promotion, the Environment Authority, the Consumer Protection Authority, the Ministry of Culture, Sports and Youth, the Ministry of Heritage and Tourism, the Ministry of Social Development and the Ministry of Health.