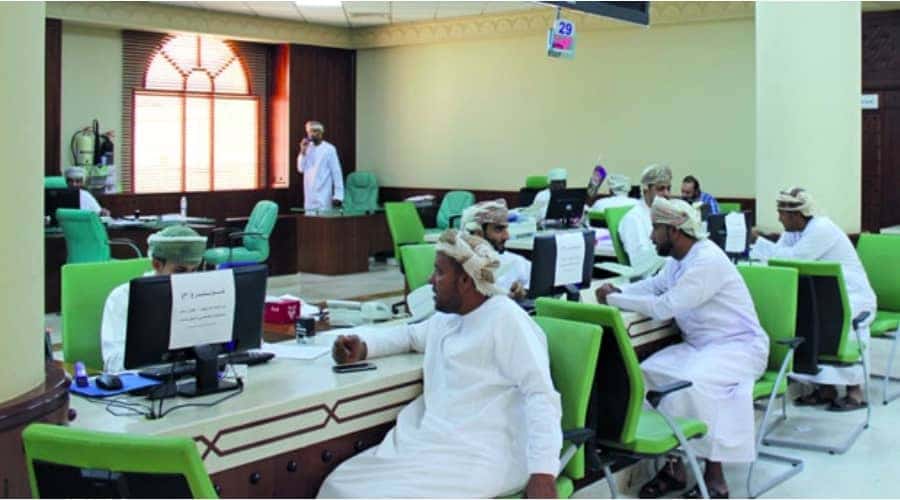 Muscat: The Ministry of Labour has announced the availability of 215 jobs (for fresh job seekers) in various establishments of the private sector.
The move comes within the framework of the salary-subsidy initiative.
The announced job opportunities are for holders of Bachelor's degree (87 vacancies), Post General Education Diploma (GED) holders (34 vacancies), GED holders (42 vacancies) and below GED holders (52 vacancies).
Job seekers can register through the ministry's website or by clicking the following link: https://www.mol.gov.om/job