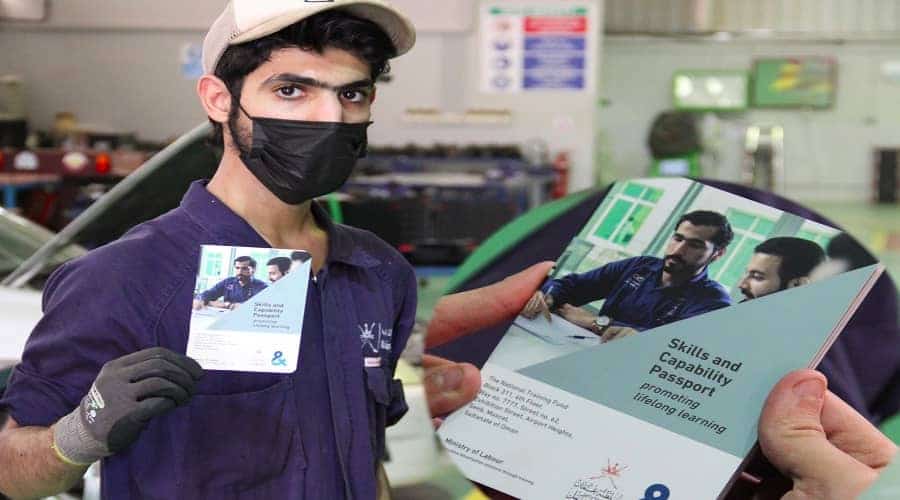 Muscat: Ministry of Labour launches skills and capability passport for employment trainees
In a statement said : The Ministry of Labour (MOL) is pleased to be launching the skills and capabilities passport for its funded Training for employment trainees.
The Skills and Capabilities passport promotes lifelong learning to our trainees by allowing them to track their progress throughout their learning journey.
Linked and benchmarked to international standards and organizations, the Skills and Capabilities passport will create a resilient workforce that can adapt to change.
The Skills and Capabilities passport is documented and verified by the training providers and companies.
The trainees can continue to use their skills and Capabilities passport throughout their learning experiences, added in the statement MOL