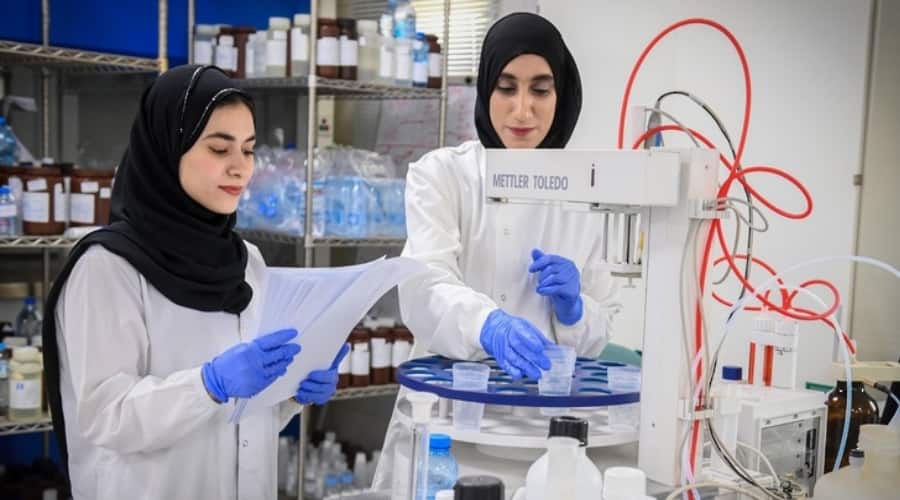 Oman Marks Omani Women's Day on Tuesday
Muscat: The Sultanate of Oman, represented by the Ministry of Social Development, is celebrating Omani Women's Day, which falls on 17 October. This year the celebration promotes the themes of culture and literature.
The 3-day celebration comprises many events at Oman Convention and Exhibition Centre from 15 to 17 October.
Today's events began with a poetry reading titled "A Woman from the Homeland" and performed by North A'Sharqiyah Governorate, the host of this year's celebrations. As part of the extravaganza, there will be a folklore show under the slogan of "Gratitude to the Women of Oman" and an exposition themed "National Manuscripts and Documents.".
Tomorrow's events include a dialogue session on a novel titled "Stars in the Sky of Omani Literature" and a theatrical performance to be contributed by A'Rustaq Theater Group under the motto of "Elect Me (the female).
The closing day of Omani Women's Day celebrations will see the felicitation of 30 women who excelled in the fields of culture and literature, namely in poetry, drama, novel writings and the conservation of manuscripts and national documents.
An operetta of four paintings, inspired by the themes of Omani literature and culture, will be performed by a group of Omani poets. The closing ceremony will also include the presentation of initiatives to support Omani women and enhance their role in advancing society. – ONA