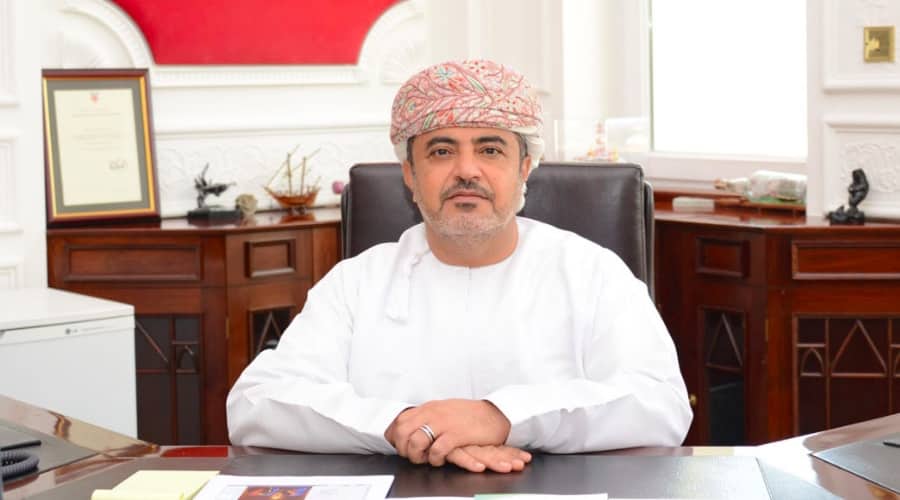 His Excellency Eng. Saeed bin Hamoud bin Saeed Al Maawali, Minister of Transport, Communications and Information Technology, issued Ministerial Resolution No. (205/2022) regarding exempting ships and marine units from fees, which stated:
Based on the Maritime Law issued by Royal Decree No. (81/35) and its amendments, and on the Law Regulating Maritime Navigation in Territorial Waters issued by Royal Decree No. (81/98),
 His Excellency Minister of Finance No. (5663/41991) MD / 2022 regarding the exemption of ships and marine units from fees.
Article one:
Exempting the following ships and marine units from registration and renewal fees and fines as follows:
1- Merchant ships.
2- Artisan and coastal fishing vessels.
3- Excursion ships and boats.
4- Ships, tourist boats and water bikes.
5- Ships and service boats.
second subject:
This exemption includes ships and marine units that expired or expired before December 31, 2022 AD.
Article Three:
The renewal period does not exceed one year according to Article (26) of the Maritime Law.
Fourth Article :
The exemption does not prejudice the requirements of registration, renewal, insurance, other certificates and inspection procedures.
Article Five:
Specialists in the Directorate General of Maritime Affairs shall implement this decision from the date of its issuance until December 31, 2022 AD.