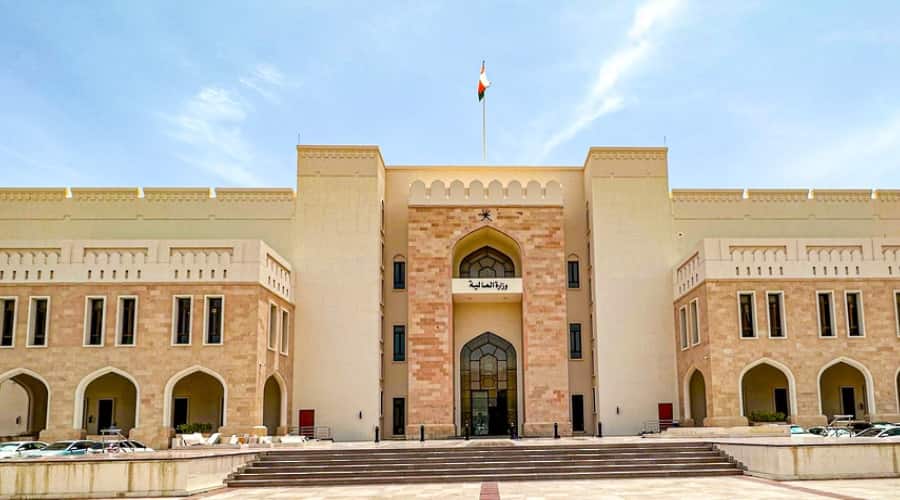 Muscat: The Ministry of Finance today issued Circular No. 1/2023 on the preparation of closing account of the State's Fiscal Year 2023.
The circular requires all units of the State's Administrative Apparatus, public authorities and public establishments to present their final accounts for fiscal year 2023 by 22 February 2024 at the latest.
The ministry calls upon all units to enclose major results and goals achieved when implementing the endorsed budgets during Fiscal Year 2023. This includes statements comparing revenues and actual spending of funds as compared to endorsed revenues and spending, in addition to the distribution of the same in line with terms of collection or expenditure.
The fiscal position of ministries and government units has to include a breakup of credits/balances of ministries and government units as indicated in their respective bank accounts and permanent and temporary advances/borrowings and financial rights that other parties owe the government.
This is in addition to the preparation of statements of non-fiscal assets of real estate and land, as well as assets of government stores and movables and libraries affiliated with the units. The statements should include copies of reports drafted by internal audit units on performance during the last quarter of fiscal year 2023. – ONA