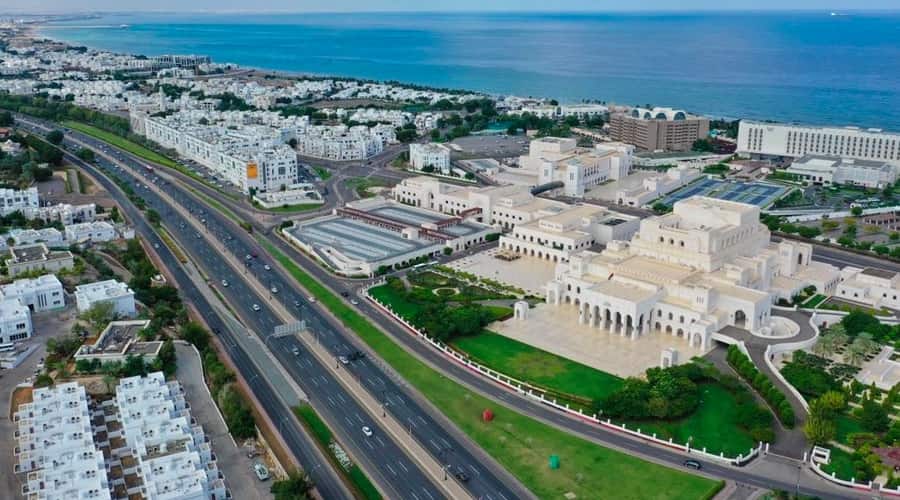 Moody's agency raises the outlook on the credit rating of Oman from stable to positive. It affirms the rating of the country at Ba3.
Global ratings agency Moody's on Thursday upgraded Oman's outlook to "positive" from "stable", citing elevated oil prices easing the Middle-Eastern nation's debt position over the next few years.
"The prospect that oil prices remain elevated for the next few years affords the government additional time to advance its fiscal and economic reform agenda," Moody's said.