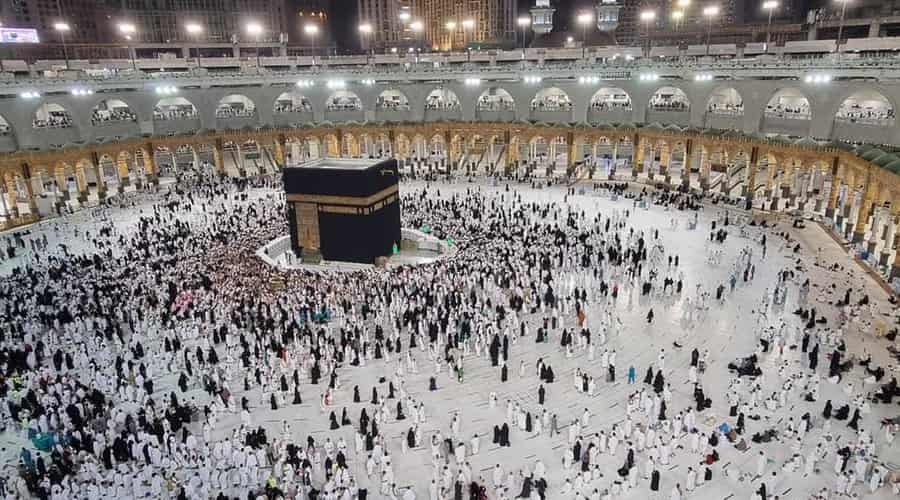 Muscat: The total number of e-registrations for Hajj 1443 AH reached 23,474 including 21,429 applications by Omani citizens and 2,045 applications by residents in Oman. Registration is now closed.
The Governorate of A'Dakhiliyah recorded the highest number of e-registrations, reaching 4,008 while the Governorate of Muscat recorded the lowest number of application, standing at 191.
The number of applications by males reached, 14,037 constituting 59.8% while the number of applications by females reached 9,437 constituting 40.2%
The quote of the Sultanate of Oman for 2022 is 6,338 pilgrims, reducing the number by 45% due to the repercussions of the Covid-19 pandemic.