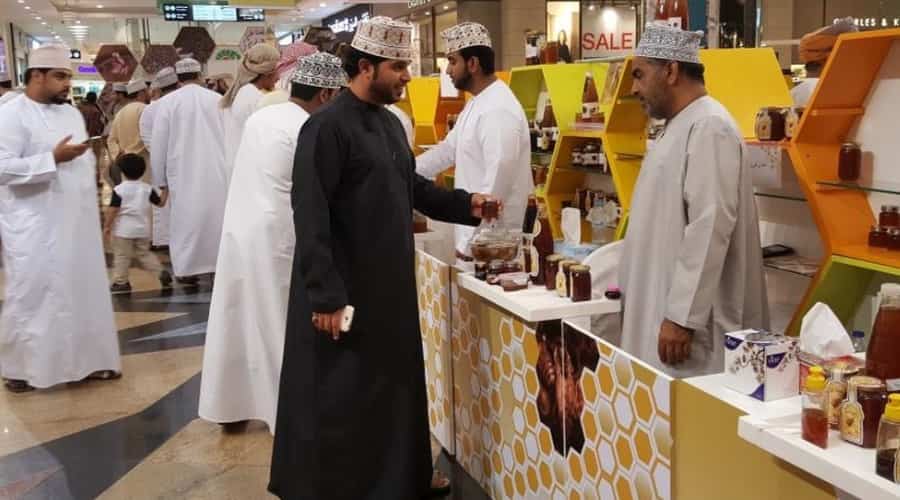 Over 533000 kilograms of honey produced in Oman in 2022
Muscat: The Sultanate of Oman's total production of honey by the end of 2022 amounted to about 533,701 kilograms, compared to 947,841 kilograms by the end of 2021, according to statistics issued by the National Center for Statistics and information contained in the annual statistical book.
The governorates of North and South Al Sharqiyah topped the production quantities with 147,088 kilograms, followed by the governorates of North and South Al Batinah with 131,269 kilograms, then the Al Dakhiliyah Governorate with 126,470 kilograms, so that these governorates account for 75.8 percent of the total production of the Sultanate of Oman.
Honey receives attention through scientific research and marketing, as the number of bee units in production farms, research stations, agricultural development centers and nurseries has reached 6 units, in addition to two units for bee research stations.