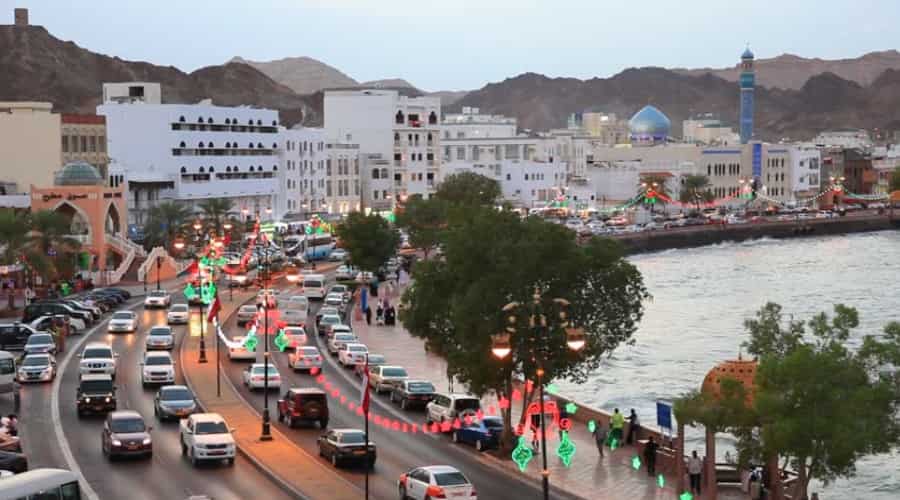 Muscat: Ministry Of Social Development (MoSD) suspends Omani Women's Day activities in solidarity with the Palestinian people
In a statement MoSD said: "In solidarity with the Palestinian people and in light of the current events and ongoing escalation in the Gaza Strip.
The Ministry of Social Development announces the suspension of all its activities scheduled to be implemented during this period, including activities to celebrate Omani Women's Day.
We pray to Allah Almighty to remove the affliction and harm in Palestine, to support them with His victory and success, and to grant them security.