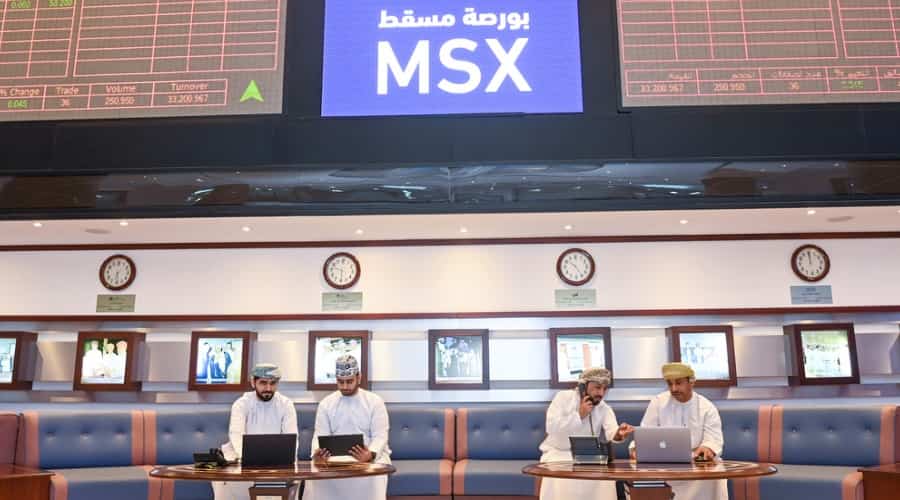 Muscat: The Network Forum Middle East Meeting 2023 begins tomorrow, Monday, which is hosted by the Muscat Stock Exchange for two days at the Al Bustan Palace Hotel.
The opening of the conference is sponsored by His Excellency Qais bin Mohammed Al-Yousef, Minister of Trade, Industry and Investment Promotion. The forum is of great importance for introducing investment opportunities in the Sultanate of Oman and enhancing communication channels between participating institutions.
Those in charge of the forum's work are looking with great interest at the multiple topics that the forum will present, the most important of which is highlighting investment opportunities in the Middle East region and IPOs, and searching for what opportunities are available in light of… Development of the investment system in the region.
The forum will provide an opportunity to learn about common experiences on topics related to the latest technical and regional developments witnessed by the markets, in addition to examining the changes taking place in the world and the most prominent challenges and impacts faced by traders in the financial markets and the activities of depository centers, and reviewing advanced investment experiences, exchanging experiences and opening horizons of cooperation between… Participating institutions.
Hosting the forum constitutes an opportunity to introduce the investment climate of the Sultanate of Oman and the developments that have attracted foreign investments to various sectors, including the financial market sector, and its role in meeting the ambitions of investors and making it an attractive investment environment. A number of heads of stock exchanges, investment banks, international funds, and representatives of Gulf, Arab and international stock exchanges are expected to participate in the forum.