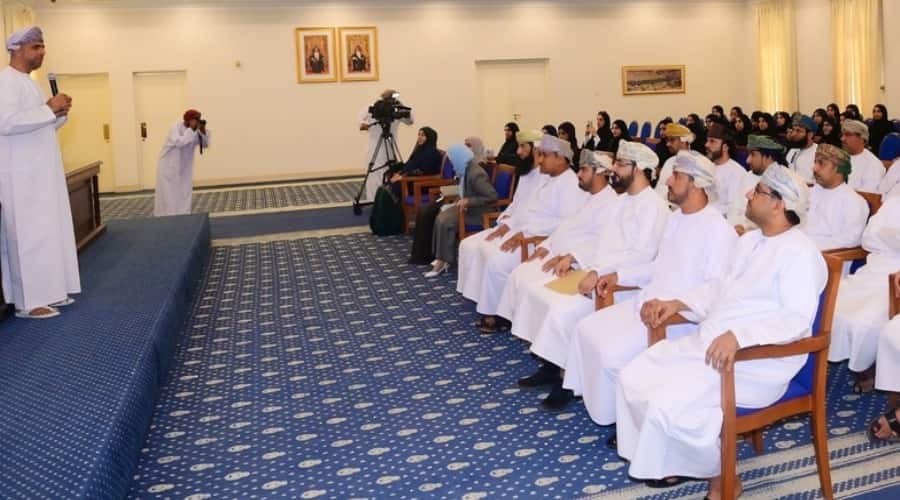 Muscat: Acting in cooperation with the Muscat Governorate, the Ministry of Transport, Communications and Information Technology today organized a workshop on the future of artificial intelligence (AI) and its impacts on society.
The workshop targeted employees of Muscat Governorate and other government departments, as well as members of the general public, students and jobseekers.
The workshop was in pursuance of the Ministry's efforts to spread awareness about AI and advanced technologies and the opportunities they offer in various fields.
Conducted by the National Centre for Space, Advanced Technology and Artificial Intelligence, the workshop also discussed the extent to which AI brings about modifications to daily lifestyles. – ONA