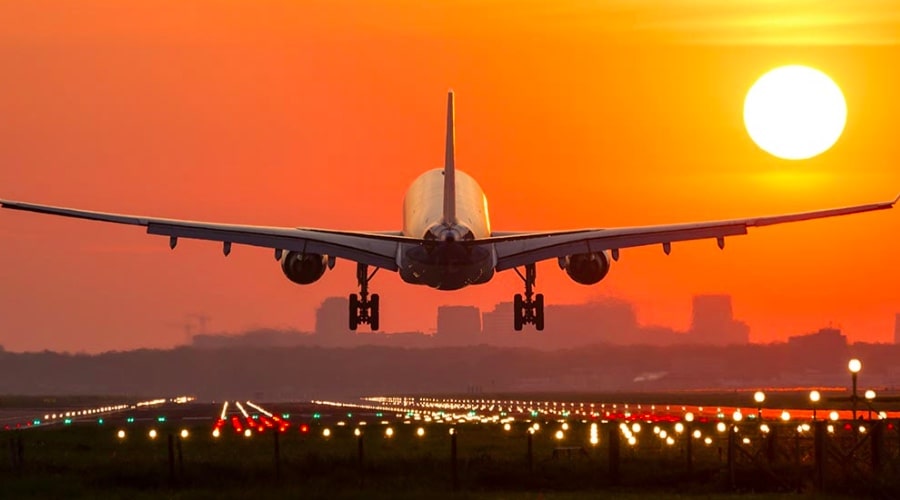 Muscat:  The Civil Aviation Authority has begun preparing the National Aviation Strategy 2040, which aims to create integration with all sectors, especially the tourism and logistics sectors. It is expected to be completed and its outcomes announced in the first half of 2024.
Eng. Nayef bin Ali Al Abri, Chairman of the Civil Aviation Authority, said that this strategy will enhance the Sultanate of Oman's air status as a crossing point between East and West, stressing that there is a desire, activation and attraction for the Omani airspace, as the total number of aircraft crossing Omani airspace has currently reached more than 1,600 aircraft, exceeding With that number achieved in 2019.
He said in a statement to the Oman News Agency that the strategy will focus on air freight capabilities, whether at Salalah Airport, which has promising opportunities, and the Authority is working in cooperation with its partners to promote and attract air carriers to the airport in the field of freight, or at Muscat International Airport, which has witnessed good growth.
During the past stage, in addition to future opportunities for Duqm and Sohar airports and the possibility of connecting them to ports near them.
Regarding the Musandam Airport project, He indicated that the project is currently in the final stages of appointing an expert house to prepare detailed designs and technical studies for the proposed site, and that these steps will be completed during the next year.