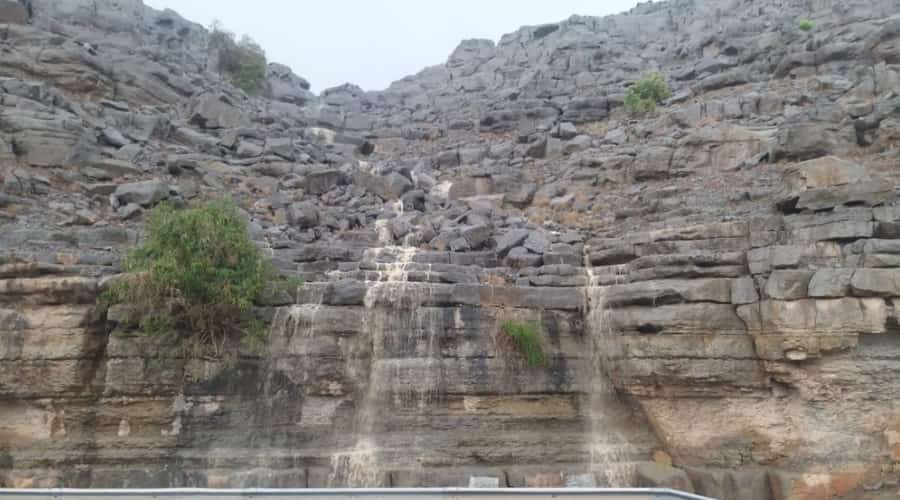 Khasab: Musandam Governorate witnessed moderate to heavy rains, accompanied by winds that caused many valleys and reefs to flow, as a result of the weather conditions witnessed by the Sultanate of Oman.
The Wilayat of Khasab witnessed moderate to heavy rains, concentrated on the mountaintops, mountainous areas and the city center, which led to the descent of the valleys of Al-Hajjar, Mukhi, Qadda, and the Lima district.
The state of Bukha also witnessed the flow of the valleys of Ghamma, Al-Jadi and Al-Jari, while the rainfall in the state of Dibba led to the flow of many valleys and reefs.