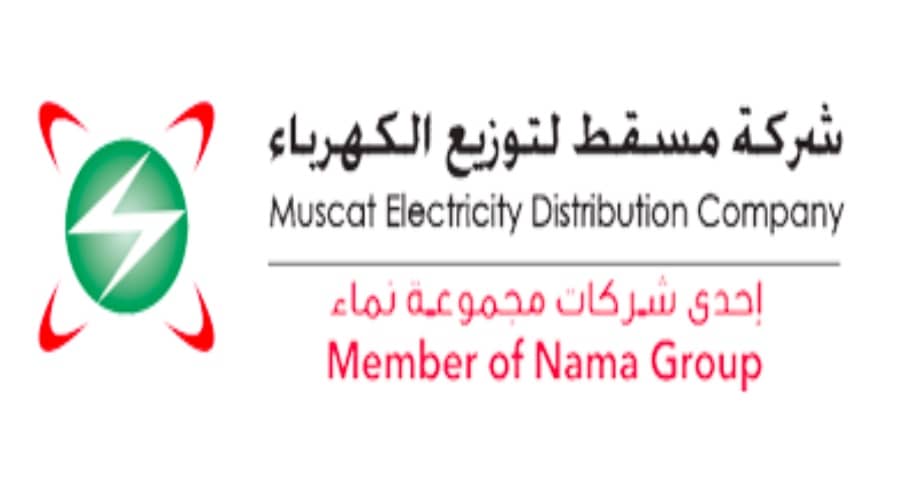 Muscat: Muscat Electricity Distribution Company conducts tests for Omani technicians at the network control building at Airport Heights to obtain a license to practice the profession of electrical connections to buildings.
These tests are part of a series of tests that included more than 300 applicants, allowing successful candidates to enter the labor market and establish their own enterprises within the initiative of the Muscat Electricity Distribution Company to support small and medium enterprises.
It is worth noting that the company always seeks to support such initiatives that help Omani youth to establish their own projects.