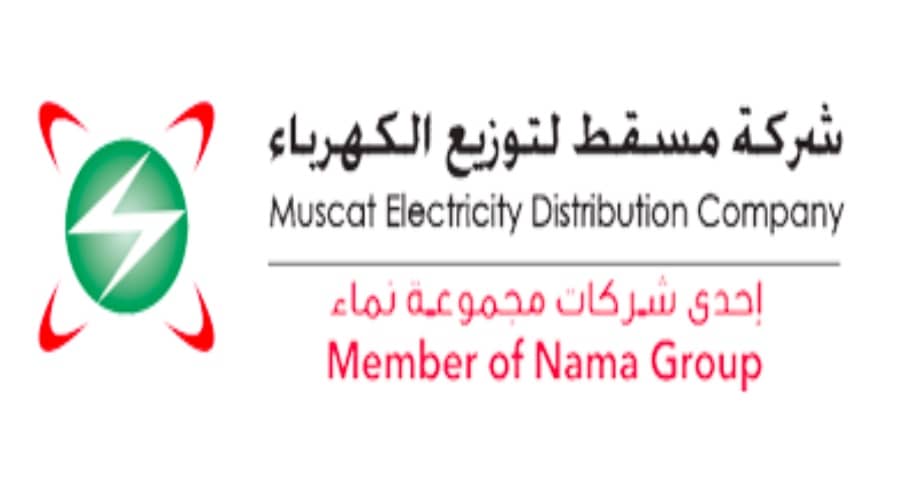 Muscat: Muscat Electricity Distribution Company recently launched a new project, which is a smart system that manages a set of electronic programs that are used in the management of the electrical network, such as programs for remote control of the electrical network, management of outages, geographic information systems program, customer services management program, in addition to other programs to be in one platform.
This platform will help the company's engineers and administrators in controlling most of the works and programs and linking them smoothly and in an integrated manner, such as managing electrical outages, reducing their occurrence or returning them within short periods of time and maximizing the benefits of programs and other works, which is primarily beneficial to the company's subscribers, knowing that this system has been subjected to a technical evaluation in terms of Efficiency and quality was chosen from among a number of programs offered to the company.
It is worth noting that this step is part of the company's strategy in the electronic transformation of its services, as it launched many other technologies that help in developing the work of the electrical network.