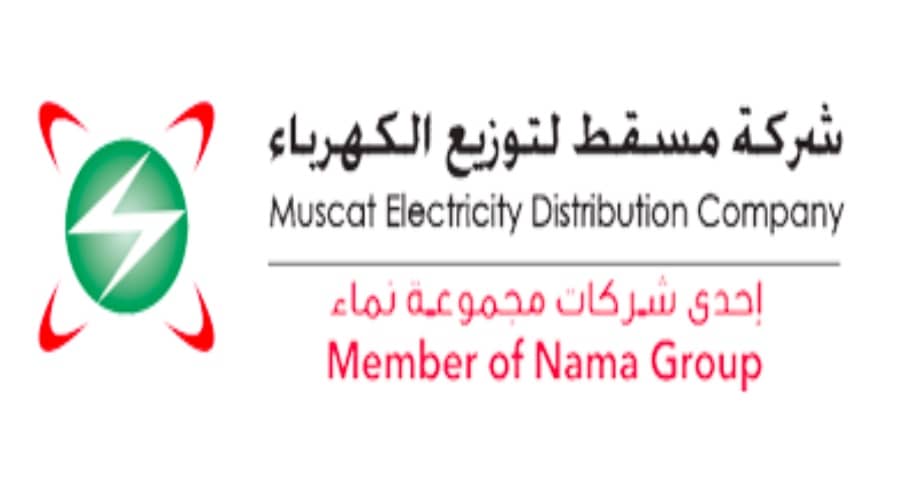 Muscat: Muscat Electricity Distribution Company (MEDC) advised its subscribers to change the old traditional electricity meter boxes in various properties and with a variety of uses to approved modern boxes, as the modern meters have a set of advantages, including:
Strengthening safety standards and protecting the public.
Reducing the use of counterfeit electrical materials and devices in old boxes.
It is worth noting that the company is constantly reviewing its various services and programs in order to raise and develop the services provided in line with technological developments.