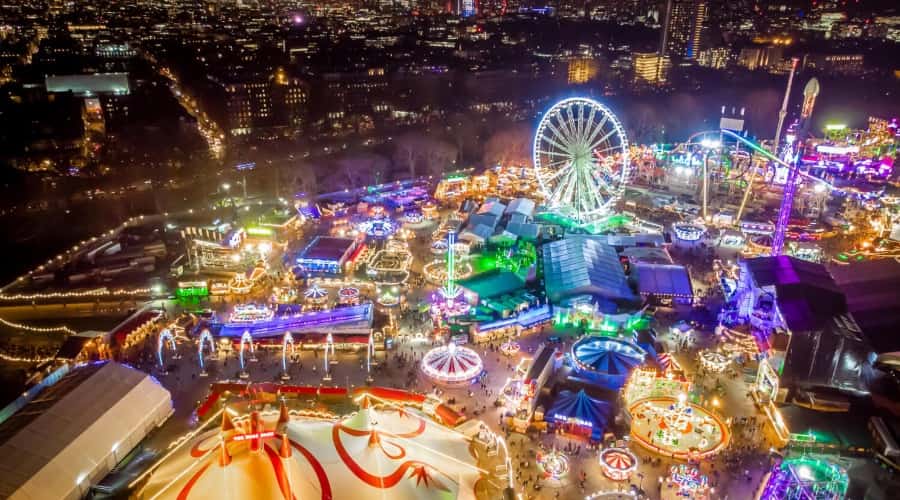 In its 5th meeting during 2023, the Tender Board awarded tenders to the tune of RO 488,703,331 to carry out additional works that are in completion of development projects in many fields.
The Tender Board also approved the following project: the management, organization, implementation and marketing of Muscat Winter Wonderland activities (RO 6,930,000)
The renowned winter wonderland is an annual theme park attraction, originally exclusive to London's Hyde Park during the winter season. However, it has recently expanded to other countries, including Saudi Arabia and Kuwait. Now, there are intentions to bring this theme park experience to Muscat!