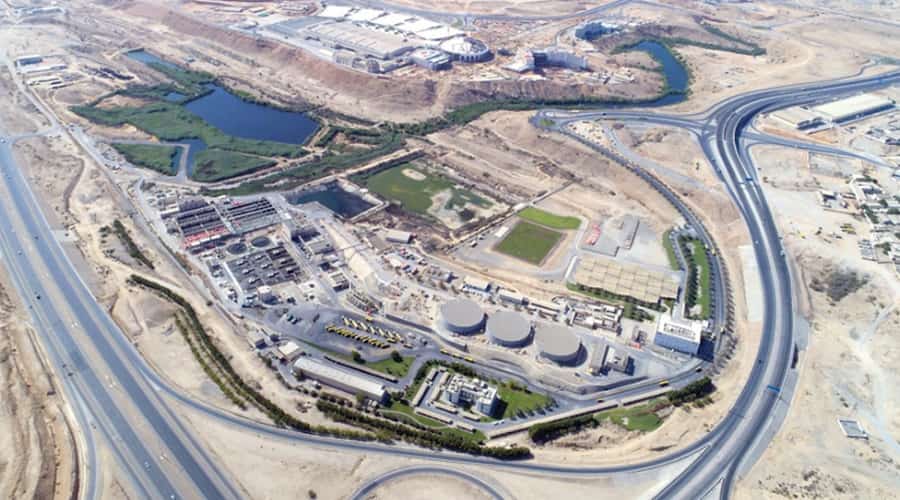 Muscat: Nama Water Services will host "Oman Water Week" in January 2024 at the Oman Convention and Exhibition Center.
With the aim of creating a platform for discussion on how the water sector can contribute to achieving sustainable development in the Sultanate of Oman and developing the sector to become more sustainable, flexible and efficient, it will last for three days.
The week also aims to be an annual gathering of experts, specialists, workers and officials in the field of water from inside and outside the Sultanate of Oman. Through this week, Nama Water Services seeks to raise awareness of the necessity of finding sustainable solutions to the challenges facing the water sector in the Sultanate of Oman, and to discuss the most prominent technical developments and strategies that contribute to sustainable development.
The themes of Oman Water Week revolve around a wide range of water-related topics, such as enhancing sustainability, managing water resources, and technological innovations in this sector. On its first day, the conference will include topics related to water policies and strategies in the Sultanate of Oman and water economics, while on its second day it will address topics related to technical and technical aspects, including achieving operational efficiency and sustainable technologies in the water sector, in addition to digital transformation, artificial intelligence applications, and management and control systems.
The week will address issues related to water resources management in the Sultanate of Oman, and will review the challenges and opportunities that communities face in this field by hosting many experts and specialists from government and private institutions working in the water sector to exchange experiences and knowledge in order to achieve sustainability.
The week will include dialogue sessions and panel discussions, in addition to an accompanying exhibition to showcase the latest solutions and innovations, with the participation of about 40 speakers from various countries of the world, and it is expected that 450 participants, including engineers, technicians and specialists in the field of water, will participate.
Qais bin Saud Al Zakwani, CEO of Nama Water Services, said that hosting "Oman Water Week" will allow officials, experts and specialists in the water sector to exchange knowledge and participate in meaningful discussions that will shape the future of water in the Sultanate of Oman. He added that the week will be an opportunity for specialists in the water sector to learn about the latest technical developments in the field of water resources management, in addition to wastewater treatment, environmental services, and industrial water applications.
Ahmed bin Saeed Al Harthy, CEO of Commercial Services for Nama Water Services, explained that the week will provide a comprehensive overview of topics related to water production, transportation, distribution, wastewater, industrial water, and environmental services, as participants will provide insights into the latest trends, innovations, and best practices in water management.