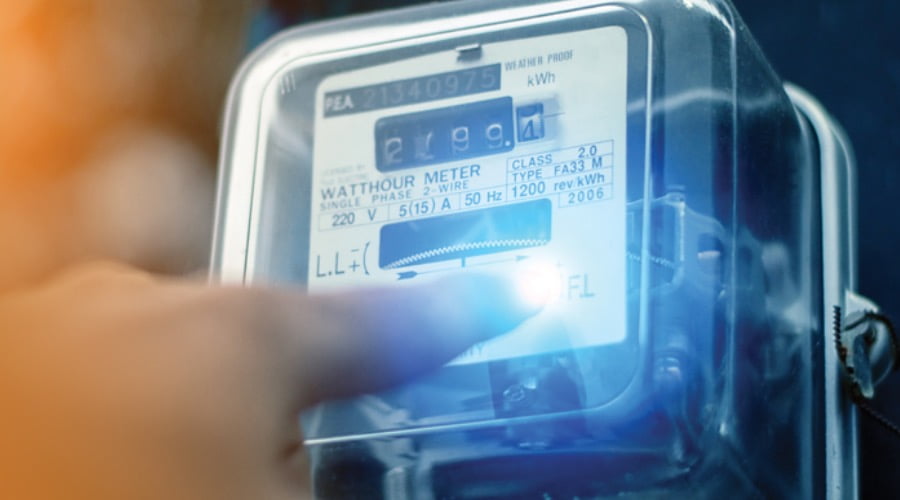 Muscat: Namaa Supply Company issued a statement regarding electricity bills, which stated: Namaa Supply Company followed with great interest what was circulated on social media regarding the issue of electricity bills for the summer period, and we thank our valued subscribers for their interest and direct communication with us through our various channels to inquire about their own bills. This contributed to monitoring and answering all incoming inquiries. In this regard, the company confirms to all its subscribers the following: –
1. It is necessary to ensure that the data is updated in order to benefit from the government support allocated to the basic account with the number of two accounts for each subscriber, as this reflects positively on the value of the subscriber's bill, through the application of the special tariff for this category of accounts.
2. Benefiting from the national electricity subsidy program, which includes an additional subsidy of more than 30% compared to the basic account tariff, which will be reflected positively in the value of the electricity bill, provided that the eligibility conditions mentioned in the electronic platform of the national subsidy program are met.
3. The company would also like to assure all its valued subscribers that all comments and inquiries are subject to attention and follow-up, and to serve you better, please contact us through the communications center