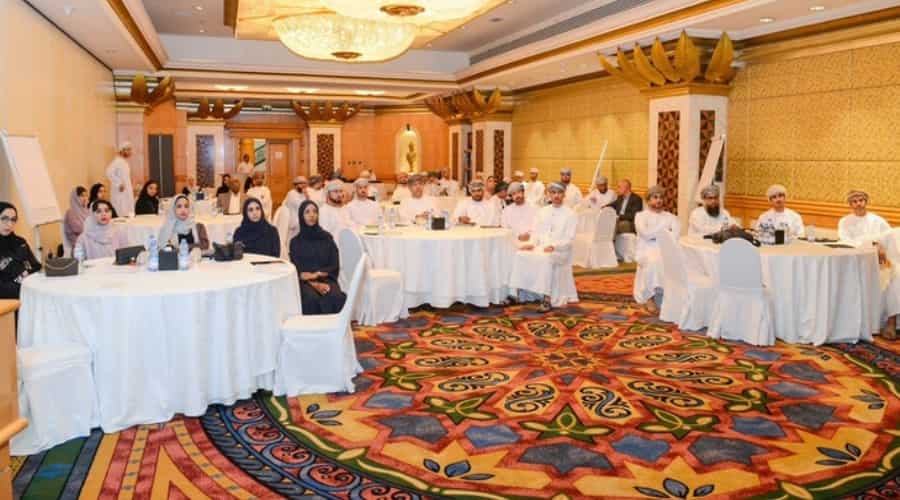 Muscat: The National Zero Carbon Neutrality Programme is carrying out tasks aimed at following up and implementing the National Net-Zero Strategy for an orderly transition to zero carbon emissions. The programme is shared by a broad spectrum of public and private establishments, academics, experts and relevant entities.
The programme seeks to draft a unified implementation plan, with specific steps to add a number of projects to help achieve the interim goals of the strategy based on supporting elements.
Now in its 4th week, the programme is elaborating on plans for the oil and gas sector. The discussions include targets for reaching carbon neutrality, initiatives and projects implemented to this effect and key challenges and capabilities required to address them.
The programme also comprises workshops that examine mechanisms for resolving challenges within the context of the goals of Oman's net-zero emissions by 2050. The oil and gas sector constitutes 26% of greenhouse gas emissions in Oman, equivalent to 22.9 million tons.
It is hoped that the volume of emissions-cut will occur at a rate of 7 percent by 2030. – ONA