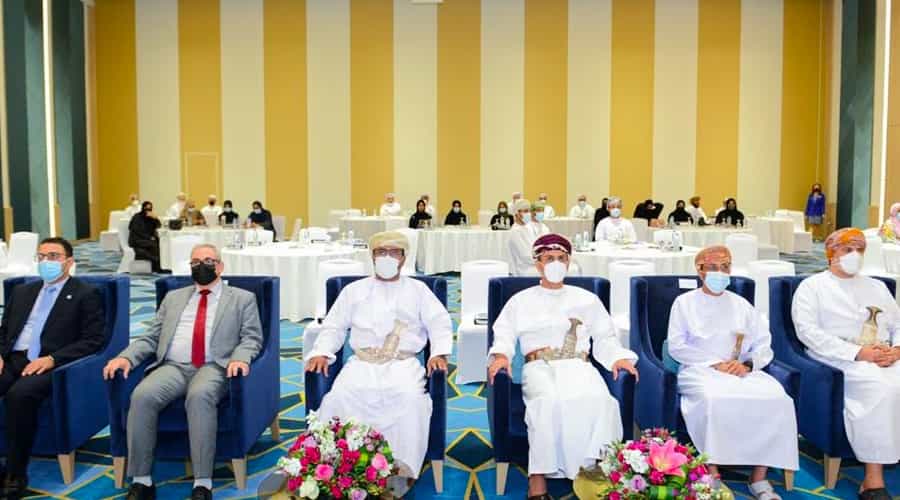 Muscat (ONA): The national workshop on "Devising an Integrated Chemicals Management Roadmap" began here today
The workshop aims to promote the integrated management of chemicals in the Sultanate of Oman and expand partnerships with government departments and international organizations concerned with chemicals management.
The three-day workshop is organized by the Environment Agency represented by the Department of Chemicals and Waste Management at the General Directorate of Environment Affairs, in cooperation with the Ministry of Health and the World Health Organization.
It seeks to devise an action plan to implement a roadmap at the national level to enhance the participation of the health and environment sector in the strategic approach of international chemicals management.
The opening of the workshop was held under the patronage of Sulayim Ali Al Halamani Chairman of Consumer Protection Authority.