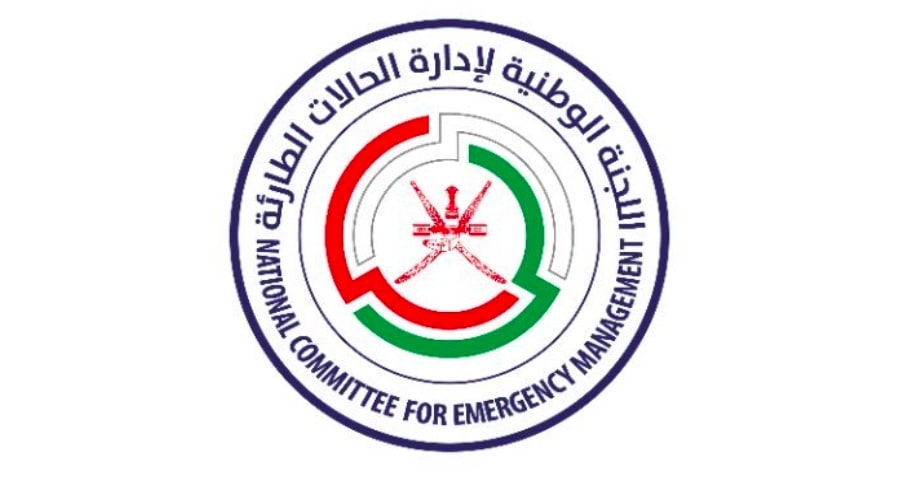 Hamoud bin Muhammad Al-Mandhari, coordinator of the relief and shelter sector in the National Committee for Emergency Management, said that in coordination with the sub-committee in the Emergency Case Management in the Governorate of South Al Batinah and the supervisor of the relief and shelter sector in the governorate, 3 shelter centers have been prepared in the wilayats of Al-Awabi and Al-Rustaq in anticipation of their use.
He added: The heavy rains and the descent of torrential valleys caused some damage, including their entry into homes and the detention of some families, and they are being assisted by the Royal Oman Police and the competent authorities and transferred to safe places.
He stated that there are some areas that were affected by this in two locations in Falaj Bani Khazir and Wadi Bani Kharus in the Wilayat of Al-Awabi, and in the Wilayat of Rustaq in the city center and in Wadi Bani Ghafer, and the shelter centers are ready to receive citizens and residents.