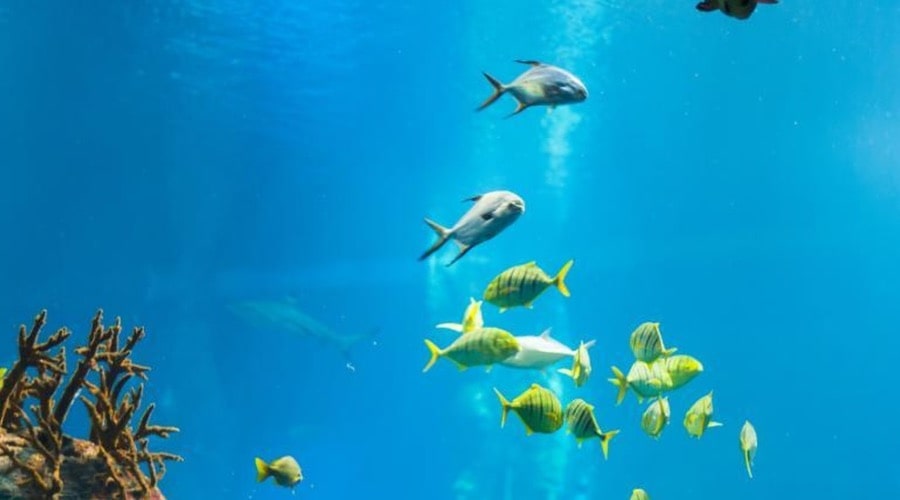 New York: Nearly 70 countries at the United Nations signed a first-ever treaty on protecting the international high seas, raising hopes that it will come into force soon and protect threatened ecosystems vital to the planet.
Sixty-seven countries signed the treaty on the first day, including the United States, China, Australia, Britain France, Germany and Mexico as well as the European Union as a whole, according to the UN.
The treaty will come into force 120 days after 60 countries ratify it.
The high seas are defined as the ocean area starting beyond countries' exclusive economic zones, or 200 nautical miles (370 kilometers) off coastlines – covering nearly half the planet.
A key tool in the treaty will be the ability to create protected marine areas in international waters – only around one percent of which are now protected by any sort of conservation measures.
The treaty is seen as crucial to an agreement to protect 30 percent of the world's oceans and lands by 2030, as agreed by governments in a separate historic accord on biodiversity reached in Montreal in December.
The treaty, officially known as "Biodiversity Beyond National Jurisdiction" (BBNJ), also mandates environmental impact assessments for activities on the high seas, including fishing, maritime transport, deep-sea mining, and geo-engineering programs.