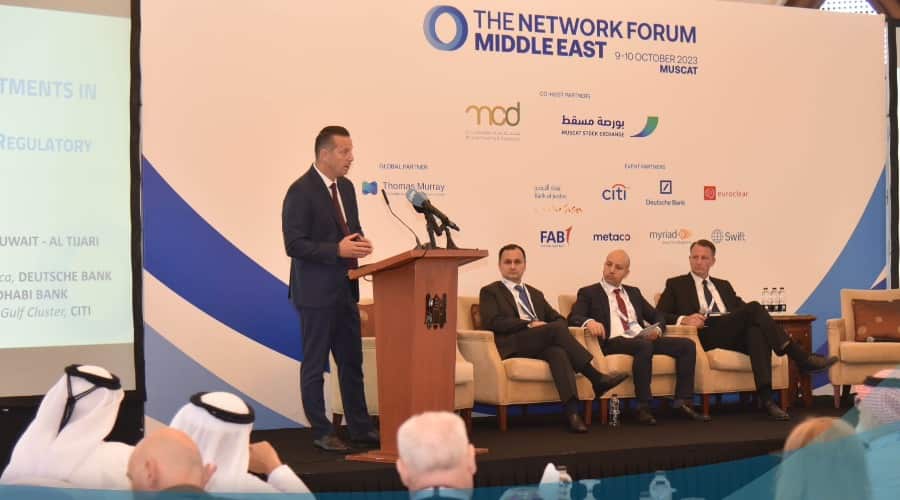 Muscat: The Middle East Capital Markets Communication Forum 2023 kicked off in Muscat today. Hosted by Muscat Stock Exchange (MSX), the two-day forum explores regional investments, developments and challenges that impact financial markets.
The opening ceremony was held under the auspices of Qais Mohammed Al Yousef, Minister of Commerce, Industry and Investment Promotion.
The forum constitutes a major opportunity to enhance investment and communication between relevant institutions, with special emphasis on investments in the Middle East, IPO subscriptions and challenges facing capital markets.
Participants in the forum include heads of stock exchanges, investment banks, international funds and representatives of GCC, Arab, and international securities markets. – ONA