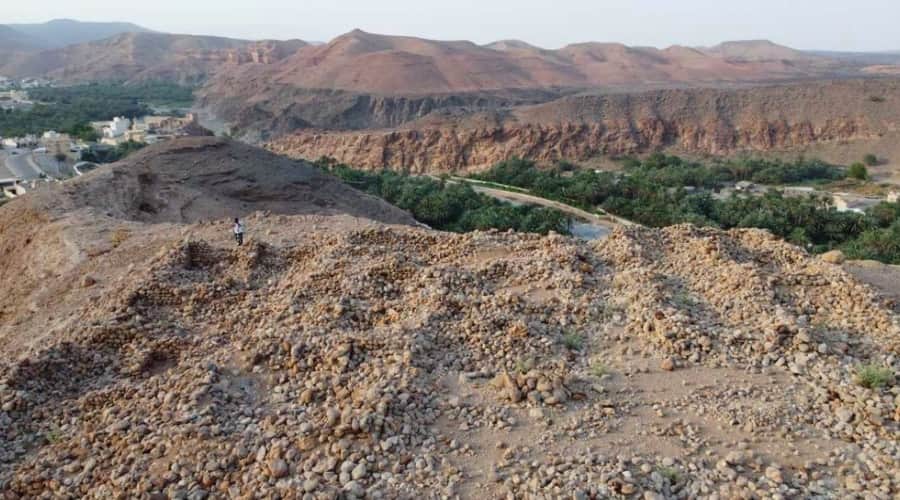 Qurayyat: Archaeological survey work in the Wilayat of Quriyat revealed a large gathering of archaeological and historical settlements, some of which date back to more than 3000 years ago.
Dr. Muhammad Abdul Hamid Hussein – Head of the Archeology Department at the College of Arts and Social Sciences at Sultan Qaboos University and head of the research team – stated that the work in its current phase focused on the village of farms in the Wilayat of Quriyat and its surroundings, and that the archaeological evidence discovered and recorded so far indicates that the civilizational settlement in that area It has been continuous since the Iron Age – 3000 years from now at least
The buildings in some of these sites show the extent of the architectural development reached by the builders in that period; Where some of these settlements included huge buildings with a large number of square and rectangular rooms built of stone.
Dr. Muhammad also explained that the current survey work is part of the project to survey historical and archaeological monuments at risk in the Sultanate of Oman, funded by Sultan Qaboos University in cooperation with the Ministry of Heritage and Tourism.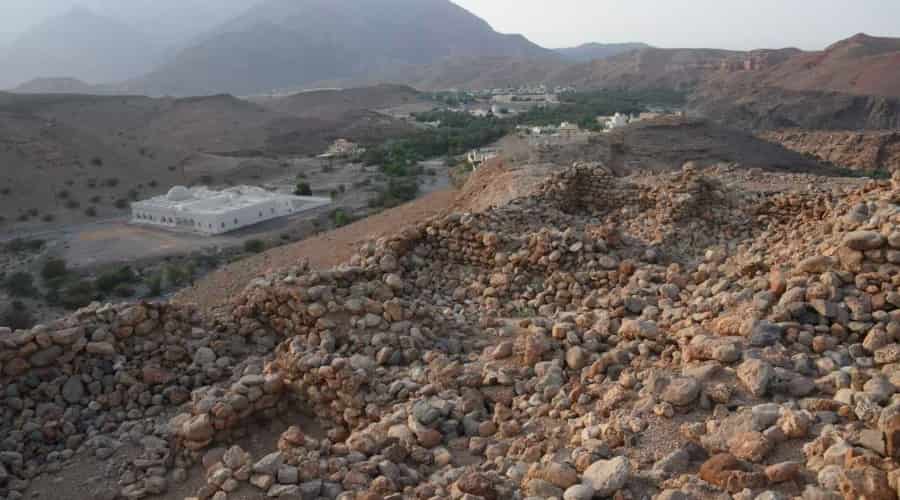 The head of the Archeology Department stated that the aim of this project is to document archaeological sites in the Governorate of Muscat, and prepare a risk map for those sites, in addition to a proposed work on how to benefit from these historical and archaeological sites in sustainable development, in line with Oman 2040 vision.