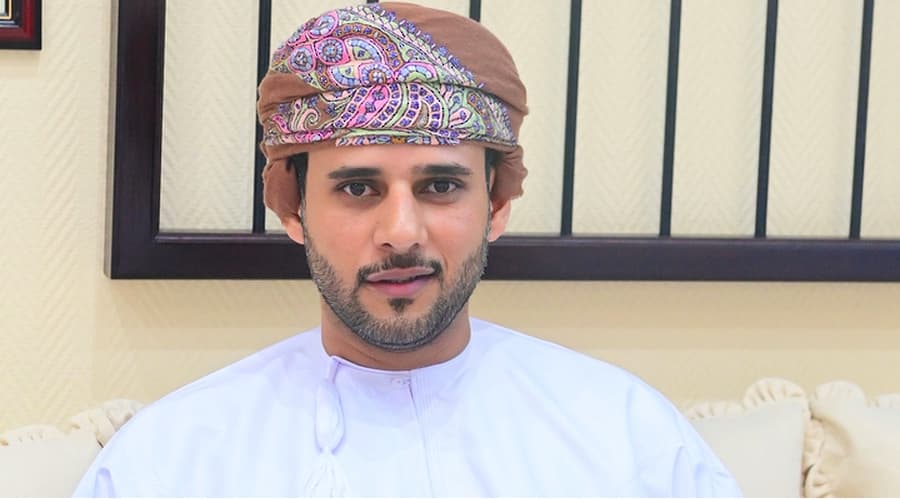 Muscat: Faisal Abdullah Al Rowas was elected as the new board chairman of Oman Chamber of Commerce and Industry (OCCI) for the period 2022-2026, after getting 11 of 21 votes in the chamber's recent elections.
The results of elections, conducted in secret ballot, were announced by Dr. Saleh Said Massan, Undersecretary of the Ministry of Commerce, Industry and Investment Promotion for Commerce and Industry, Head of the Elections Committee for the period 2022-2026.
Rashid Amer Al Maslahi was elected as First Deputy Chairman and Hamoud Salim Al Saadi as Second Deputy Chairman, while Anwar Hamad Al Sinani and Nayef Hamid Fadhil were elected as members of the Executive Committee. Saud Ahmed Al Nahari, Zahir Mohammed Al Kaabi and Said Ali Al Abri were elected as members of the Investment Committee, while Mohammed Nasser Al Maskeri, Hussain Abdulhussein Al Lawati and Mustafa Ahmed Salman were elected as members of the audit panel.
Al Rowas affirmed that the OCCI will cement ties with the business community and focus on decentralization through the empowerment of OCCI branches.
He added that the OCCI keeps many priorities in mind over the forthcoming term, notably the application of sound governance and the consolidation of partnership between the public and private sectors. – ONA