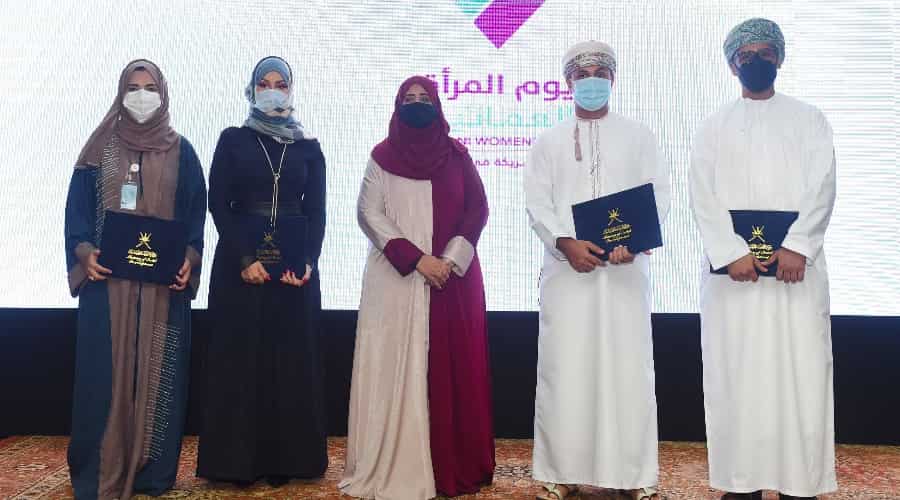 Muscat (ONA): The Ministry of Social Development launched a new logo for Omani Women's Day.
After 10 years of using the old logo, the move comes in line with the Renewed Renaissance and Oman Vision 2040.
The brand new logo is shaped as a jewel, symbolizing the value of women. It also contains the number 17 indicating 17 October ( Omani Women's Day), as well as a woman's face. The used colours are inspired by the Omani Traditional Costumes.
In a statement, Dr. Laila Ahmed Al Najjar, Minister of Social Development said the launch of the new logo gave a chance for designers who took part in designing this logo that highlights progress witnessed by the Renewed Renaissance.
The Renewed Renaissance focused on developing all forms of work and accords extended care particularly to the Omani woman. It also explores services that copes with forming a new perspective to the role of Omani women, within Oman Vision 2040.